Carrie Cheah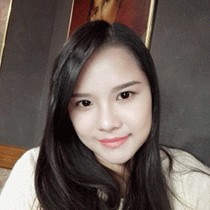 Author Biography



Carrie is an active forumer on Lawyerment. Born, bred and educated in Kuala Lumpur, Malaysia. She is married to a Chinese national and has currently taken up residency in Shenyang, China.

Having been adjudicated a bankrupt due to non-bank debts as a teenager, at the age of 25 while working overseas, she spent four years with her partner, who is now her husband, travelling from country to country, including North Korea, without breaking any immigration laws. Her streetwise experiences with visas are really commendable.

She came back mid 2018 to renew her passport and went to the Malaysia Department of Insolvency to annul her bankruptcy status on her own personal resources without any professional help. Her experiences are well-documented on this website and are shared with all readers.



Knowledge Base Issues