Recycling at work: How do I find a market?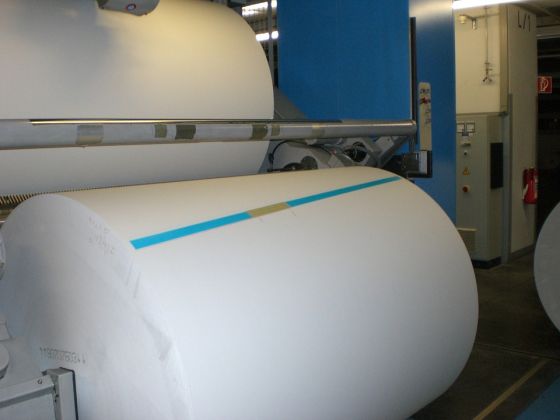 Before your recycling program begins, a market must be found for the materials that will be collected. If no market for a material exists, it should not be collected for recycling.
Businesses should also purchase products with recycled content and to use recovered materials in the manufacturing process to help build stronger markets for collected recyclables.
Several types of companies purchase recyclables. These companies are generally referred to as vendors. A company that helps set up the collection program might also buy the material.
Recyclables also can be sold directly to the processor, such as MNI, who prepares them for the end user or manufacturer, or to a broker who will market the materials to processors or end users.
References
Malaysia Ministry of Housing and Local Government


Notes
| | | |
| --- | --- | --- |
| Knowledge Base ID | : | 1173 |
| Last Reviewed | : | January 4, 2017 |
| Tags | : | |
Related Knowledge Base Issues