# Obtain Management Support
The first step in planning a collection program is to gain the support of top management.
An enthusiastic recycling coordinator should be appointed. That person will need to work with individuals responsible for facilities management, materials handling, transportation, and procurement, as well as with vendors, contractors, employees, and the public.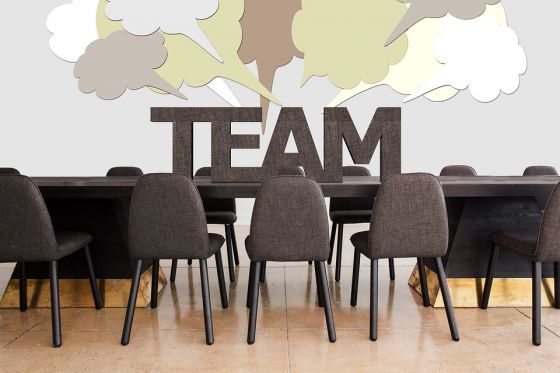 # Form a Team
Many companies have found that forming a waste reduction team helps to ensure a successful program. This team will plan, implement, and manage the program.
Certain key employees should be enlisted. For example, janitorial staff should be involved in creating the collection system, since they are involved in waste management and will be relied on to implement important aspects of the program.
# Know Your Waste
When determining what to collect, it is important to know what waste your company generates.
The best way to determine this is to conduct a waste assessment.
A waste assessment provides data that can be used to establish waste reduction and recycling goals and to monitor progress.
References
Malaysia Ministry of Housing and Local Government