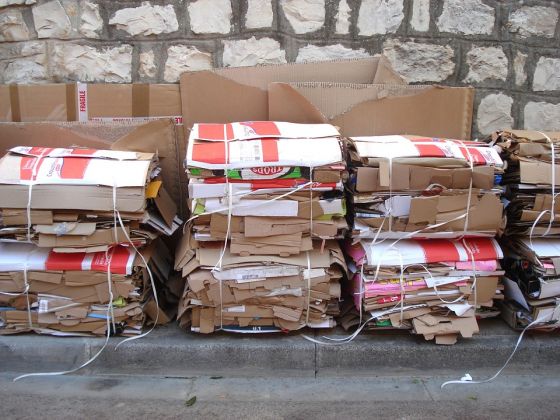 Quantity Considerations
Obtaining sufficient quantities of recyclables is important because vendors cannot always afford to handle and transport small amounts of material. The marketing potential of your recyclables can be improved if you cooperate with neighbouring businesses that generate the same types of materials.
Quality Considerations
The second key to selling recyclable materials is meeting the quality requirements. Quality refers to the extent to which the materials are clean, consistent, and contaminant-free. Your programme should stress the importance of minimizing contamination and collecting high-quality recyclables.
References
Malaysia Ministry of Housing and Local Government