How to start recycling at home?
It takes time to cultivate a habit of recycling. What you can do to develop this habit is to start small. The best place to start is at home.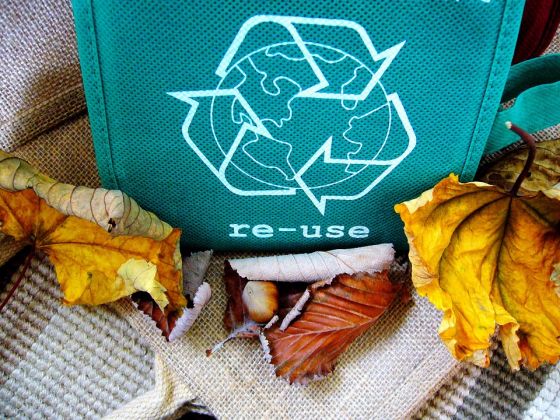 Here's how...
Separate your waste
The easiest thing to do is to separate your waste. Put the recyclables in one bin and other wastes in another. Your recyclables can then be separated further according to their categories. Make sure you clean them properly before handing it out to the relevant collectors.


Reuse old things
Instead of throwing them away, try to reuse as much of your old things as possible. Mineral water bottles can be used to store water, or cut in half and used as pots. Your old curtains can be cut and used as rags, or donated to charity.


Reduce
Stop buying items that are packaged in non-recyclable materials. You might even want to start buying in bulk and use containers to keep your things fresh. Buying in bulk not only reduces the need for unnecessary packaging, but it helps you save money as well.


References
Malaysia Ministry of Housing and Local Government


Notes
| | | |
| --- | --- | --- |
| Knowledge Base ID | : | 1166 |
| Last Reviewed | : | January 4, 2017 |
| Tags | : | |
Related Knowledge Base Issues