Paper Grades
Waste paper is graded according to quality.
A grade is regarded as better quality if it contains strong fibres and low contaminants or where there is only one type of paper which means less sorting. The better the quality of the waste, the more recyclers can do with it.
Offices and printers provide what is called white waste paper,
which typically includes stationery, computer paper and offcuts. This grade has higher virgin fibre content and is regarded as a high-quality waste paper. One of the most critical areas for increasing white waste paper collections is from offices.
Packaging waste paper (mainly cardboard boxes and cartons), is sometimes referred to as brown paper. The majority of waste paper available for recycling is brown.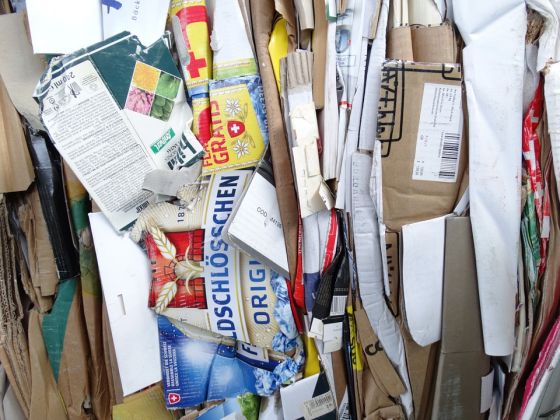 Households provide a grade referred to as mixed waste, which consists mainly of newspapers, magazines, advertising brochures, cardboard boxes and some white paper.
Coated papers (such as magazines and catalogues with smooth or glossy surfaces), are regarded as the lowest quality waste paper, because the coating has to be removed for most recycling applications. Also, coated papers are generally made from low strength pulp, which is unsuitable for recycling into packaging materials.
Old newspaper has low fibre strength and is therefore a lower quality waste paper grade.
Brown, old newspapers and mixed papers are used to make packaging papers, and high-quality white papers to make printing, writing and packaging papers.
While virgin fibre is often blended with recycled fibre, many paper products are made from 100 per cent recycled fibre.
References
Malaysia Ministry of Housing and Local Government