Recycling Centres
The easiest way for you to do your part for the environment is to send your recyclables to the recycling centres available throughout the country. They will do the rest.
To make the act of disposing your recyclables easier, recycling bins have been placed all over the country. You can find them everywhere - from schools to gas stations to shopping malls. There are over 1000 recycling bins and 65 centres nationwide.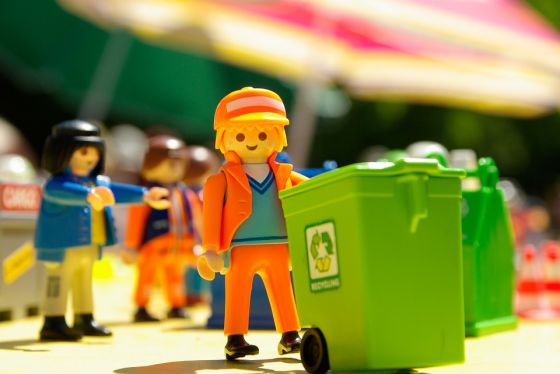 Trash Pick-up
All you have to do is separate your recyclable rubbish from non-recyclable rubbish for collection. The trash collectors will know what to do with them.
Collecting centers
This is where you can bring larger amounts and bulky recyclable items. There are also several buy back centers operated by private corporations supporting this recycling campaign.
If you interested in knowing more about how each item is recycled, click on any of the links below.





References
Malaysia Ministry of Housing and Local Government