Ask any foreign visitor to Malaysia and it's likely that the first thing they would describe are the rain forests, tigers, orang-utans or proboscis monkeys. Year after year, such natural assets have drawn tourist from all over the world to our country.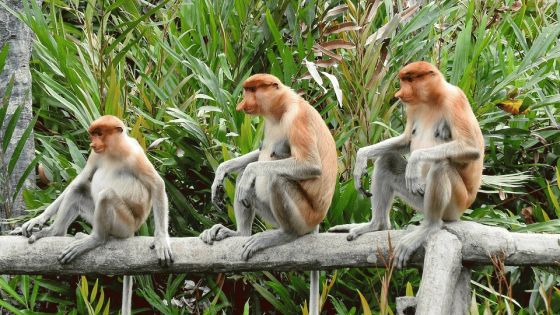 Tigers, the Rafflesia, wild places such as Taman Negara as well as cultural fests such as Pesta Gawai (Harvest Festival) in Sarawak have paved the way towards establishing Malaysia as a prime spot for nature-based tourism. An ideal culmination of this type of tourism would be ecotourism.
What is Ecotourism?
According to the National Ecotourism Plan, ecotourism is any type of tourism to relatively undisturbed natural areas for the enjoyment of natural, cultural and historical features. It promotes conservation, has low negative impacts on the environment, and benefits local communities.
Ecotourism should include activities like off-road driving, sport hunting or other activities that cause irreversible damage to the environment.
Ecotourism is a sustainable alternative to the use of our natural resources without destroying, removing, extracting or mining these same resources.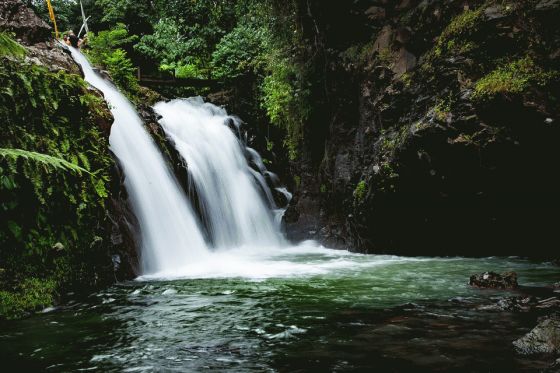 Benefits of Ecotourism
Ecotourism can bring about economic, socio-cultural and environmental benefits for the government, private sector and local communities if well implemented.
Revenue from tourist visits help create job opportunities for locals, which in turn, lead to more diversified economy for them.
More importantly, ecotourism can support conservation and environmental management if properly carried out. For example, entry fees imposed on visitors can be channeled towards the maintenance and management of the areas.
Ecotourism can also be a tool to raise awareness about the environment and to educate the public on conservation.
References
WWF Duniaku


National Ecotourism Plan (NEP) 1996