Up to 70% of computers and related equipments are left on all the time - even though they're used infrequently. By turning off office equipment when you're not using it, you can save up to 90% of the energy it currently consumes.
Inkjet printers use 99% less energy than laser printers while printing and 87% less energy when standing by. Laptop computers use as little as 1% of the energy required by a normal desktop computer.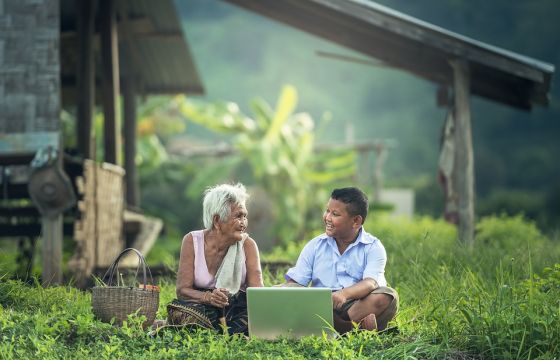 Most people think of computers as being pollution-free, but the act of computing is not. Here are a few tips to help make your computing more environmentally gentle.
The Computer
Turn off the monitor when not using it. This will save a fair amount of power. This is also a good idea for servers and other machines which stay on all the time.
Electronic Mail
E-mail for inter-office correspondence can save a tremendous amount of paper.
Computer Magazine
Donate old magazines to your local public library, user groups, doctor's office or health clubs.
Printers
Use recycled paper (and envelopes and labels) and remember to use the blank back side of sheets for your drafts. Proofread before you print! Most wasted paper is from typographical errors.
If you use cloth ribbons in your dot matrix printer, you can re-ink them. You can get up to 15-20 re-inks per ribbon and the quality of the print is usually darker than new ribbon.