You will be given the opportunity of checking the entry in the marriage register to ensure the details are correct and spelling mistakes are not made before you sign it. Let the Registrar know if there is an error and it can be easily amended at this time. After signing it, the Registrar will present you with a copy of your marriage certificate.
However, if you discover an error on your marriage certificate after the register has been signed, you should apply to the
National Registration Department (NRD), Marriage and Divorce Division
[1]
where your marriage was registered in order to correct it. You have to apply in person and provide evidence to support the reason for the correction.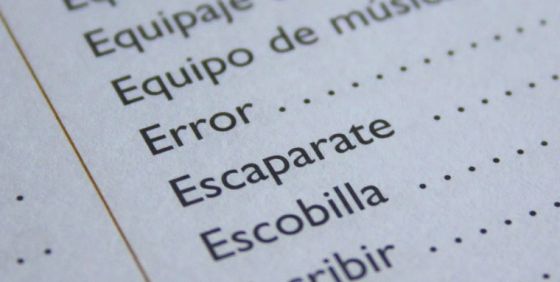 You need to submit Form JPN.KC08 (Form for Amending Particulars Section 44, Act 1976 & Section 13(1), 1952 Ordinance) and provide the following documents:
National Identity Card


Original Marriage Certificate


Letter of Declaration of Oath


Other supporting documents
The processing cost for changing the marriage record if RM2.00. Once your application is approved, there is a fee of RM5.00 for providing certificate of the corrected record.
References