Marital status refers to the lawful recognition of the relationship or agreement between a man and a woman, to be husband and wife.
Some of the common marital statuses are single, married, separated, divorced, widowed and annulled.
Along with the legal marital status of being married, the husband and wife acquire rights and obligations to their respective spouses. The rights and obligations begin when the couple is married and may continue, to a certain extent, even after the termination of the marriage.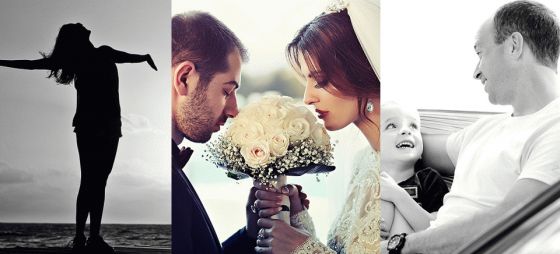 Marital status is one of the basic issues involved in a lawsuit for
divorce
(marital dissolution) or
annulment
(nullity). At the end of a marital dissolution or nullity proceeding, the legal status of husband and wife is terminated and the spouses are returned to the legal status of being unmarried or single persons.
Marital status is automatically terminated upon the death of one spouse; the survivor becomes an unmarried person once again.