Combined and collaborative efforts between the Department of Social Welfare
[1]
, Royal Malaysian Police
[2]
and the courts
[3]
are needed to provide assistance and protection to victims of domestic violence and their children.
Lodging A Police Report
Go to the nearest police station and lodge a police report against your spouse or offender for domestic violence.
Make sure you make a written report of all violence acts committed by your spouse or offender against you. Provide as much evidence and information as possible about the incidents, proving the severity of your case. Evidence can come from a variety of sources such as neighbour who witnessed the incident, police report, medical report and recordings of abusive telephone messages. Supply the date, time and location of each incident. At the same time, notify the police officer that you need protection from your spouse or offender and require an
interim protection order
. A police report will be given to you. Always get a certified copy of the police report.
Ask for the names, police identification numbers and contact numbers of the police officers in charge of your case. They should be carrying their police identification card at all times while on duty.
The police will undertake an assessment and make a referral to the relevant Department of Social Welfare (Malay:
Jabatan Kebajikan Masyarakat
).
The police is responsible for investigating the matter and deciding whether to charge the offender which must be done within twenty-four (24) hours of arrest. Depending on the strength of the evidence and prospect of conviction, the police may detain the offender for more than twenty-four (24) hours but not more than fourteen (14) days if an extension has been granted by the court.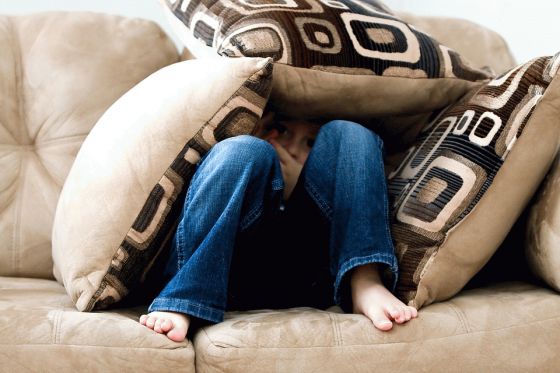 Applying For An Interim Protection Order
Proceed to the nearest Department of Social Welfare, bringing along with you the police report. Inform the social welfare officer your situation and your need for an interim protection order. The social welfare officer will
assist you and your children in applying for an interim protection order from the court;


assist you in getting medical treatment at the nearest public hospital if you are injured. Ask for a medical report;


provide or arrange for you an alternative residence or temporary shelter if required;


accompany you to your residence to collect personal belongings; and/or


assist you in getting your children settled in their new life and school if needed.
References
^ Website of the Jabatan Kebajikan Masyarakat Malaysia (JKMM)


^ Website of the Polis Diraja Malaysia (PDRM)


^ Website of the Mahkamah Persekutuan Malaysia