Domestic violence affects women of all ages and classes. Many women lived with domestic violence for years or decades. No one deserves to be abused and there are no excuses for it.
It may be difficult to share the experience of domestic abuse with someone else but that's the first step on the road to recovery. Your friends, family and the Social Welfare Department of Malaysia (Malay:
Jabatan Kebajikan Masyarakat Malaysia
)
[1]
are often great places to start if you need help. Services offered by the Social Welfare Department of Malaysia include emergency temporary shelter, legal advocacy, assistance with interim protection orders and counselling.
If your husband has used or threatened to with violence against you and your children, remedies and sanctions are available.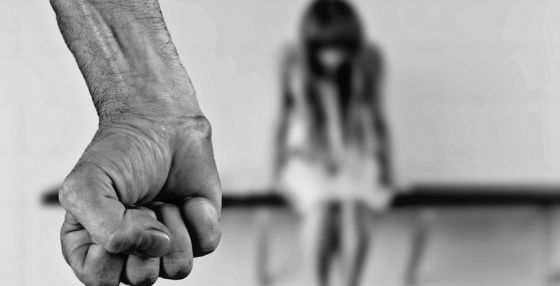 References
^ Website of Jabatan Kebajikan Masyarakat Malaysia (JKMM)