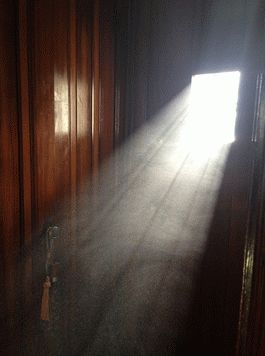 The Domestic Violence Act 1994 (Act 521) (Malay:
Akta Keganasan Rumah Tangga 1994 (Akta 521)
) provides civil remedies for legal protection and relief to victims of domestic violence whilst criminal law seeks punishment for domestic violence offenders pursuant to the Penal Code (Act 574) (Malay:
Kanun Keseksaan (Akta 574)
).
There is no specific domestic violence offence under the Penal Code (Act 574). Criminal offences - for example, assault occasioning actual bodily harm, rape, harassment, stalking, criminal damage - are some forms of domestic violence. There are many offences that may apply to violence in a domestic context.
Whatever the circumstances and situation, the law exists to protect the rights of individuals.
You have the option of pursuing a specific course of action against domestic violence
.