Can I prevent the other parent from taking children out of Malaysia?
Yes. The Court also has powers to restrain the parent of a child from taking a child out of Malaysia.
An application can be made either at the time when any matrimonial proceeding is pending or after an order for custody has been granted to one parent.
Either parent can apply for an order to restrain the other from taking the child out of Malaysia.
The Court may grant the order or may give leave for such child to be taken out of Malaysia with or without conditions.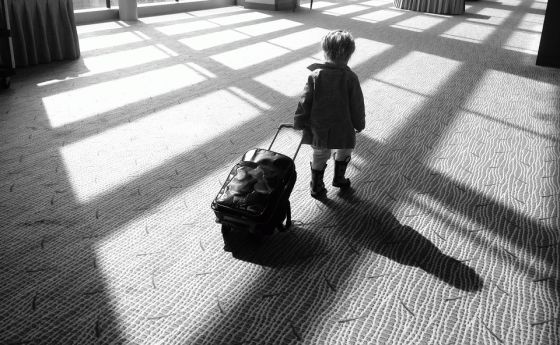 An application can be made by any interested party to restrain any person other than the person having the custody of the child.
Failure to comply with the order of Court relating to the above is punishable as a contempt of Court.
Notes
| | | |
| --- | --- | --- |
| Knowledge Base ID | : | 1068 |
| Last Reviewed | : | November 18, 2016 |
| Tags | : | |
Related Knowledge Base Issues