How does the court decide whom to award custody in an application?
The factors which help the Court to decide on the most suitable guardian are:
Most importantly, the welfare of the child;


The wishes of the parents;


The wishes of the child if capable of independent opinion.
The Court will almost give the Custody to the mother for a child below seven (7) years of age, unless she is proven to be unfit. The older children's wishes may be considered if the court feels they are mature enough to understand the implications of their decision.
If one parent already has custody of the child, the Court will have regard to the undesirability of disturbing the child's life by changes of custody and may not disturb the position.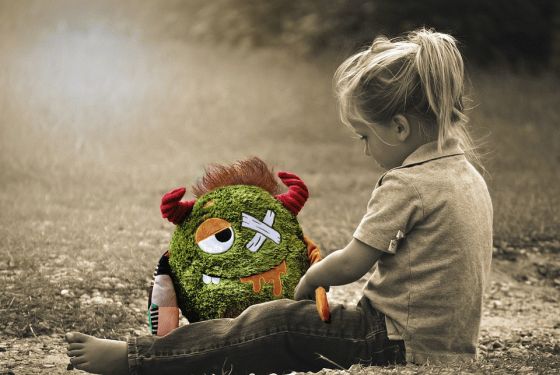 Where there are two (2) or more children, the Court is not bound to place both or all in the custody of the same person. The welfare of each child of the marriage will be considered independently of the rest.
The order for custody entitles the guardian to decide the child's upbringing and education.
The Court may impose such conditions as it deems fit in order for custody and which may include:
Matters relating to the child's residence, education and religion;


Temporary guardianship to someone other than the legal guardian;


Visits to parent or relative(s) not granted custody;


Right to access to the child for parent or relative not granted custody.
The order for custody may also prohibit the legal guardian from taking the child out of Malaysia.
Notes
| | | |
| --- | --- | --- |
| Knowledge Base ID | : | 1065 |
| Last Reviewed | : | November 17, 2016 |
| Tags | : | |
Related Knowledge Base Issues