Planning her own wedding is one of the most stressful events any woman will ever go through. The hardest part is choosing the perfect dress. It is a mistake for a woman to go try on dresses without some idea of what she likes.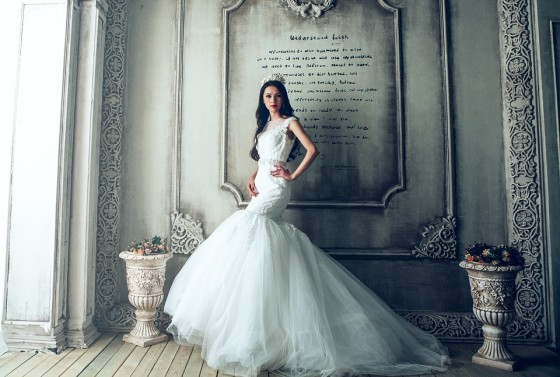 Another huge blunder is inviting the entire bridal party, all the mothers, and even the groom.
Give your husband-to-be, some cuff links and a tie clip on the morning of your wedding, so he can match your jewelry. It looks great in photos, when there is a splash of sparkle and color on both of you and it will be very meaningful for him to know that you were thinking of him on your big day.
To document your wedding day the best that you can, make sure that you have a large guest book. This will allow people to write what they are feeling and jot down some of the memories that they had with you. This can be a memorable keepsake for the rest of your life.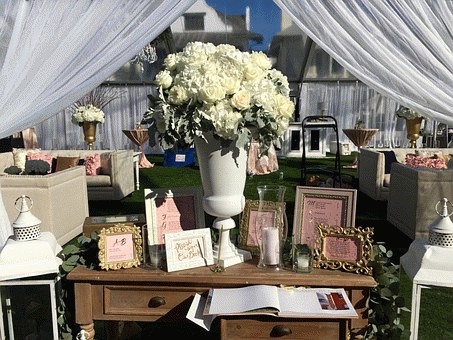 An excellent way to save money on your wedding is not paying for a photographer. That doesn't mean you can't have video and still photos, it just means you need to be creative! Ask the best photographer in your family to do the photography for you, and then drop some hints that it would be great to get a photo album as a wedding gift. It worked for me!
If you are looking to dazzle your guests but cannot afford a hit to the wallet, consider renting diamond jewelry. This will give you the stunning look that you desire but will not cost you a lot of money, allowing you to stick to your budget.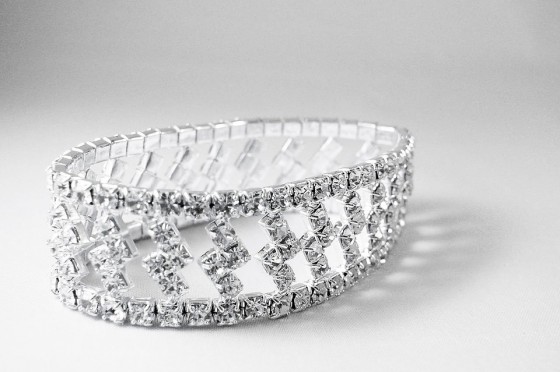 Make sure that after your wedding you send thank-you notes to all of your guests for not only coming to your wedding but for the gifts that they gave to you. This will make them feel special and show that you appreciated them using their time to share your special moment.
Use more than one camera when photographing a wedding to be prepared for any shot. It's nice to have two different settings, for example one wide angle lens and one long lens so you can get photos of varying aspects of the same shot. It also allows you continue taking photos even if one of your cameras dies.
The best photographs are candid, so try to have as many unposed photographs taken as possible. My favorite wedding shots are from my reception where guests, and myself and the groom, are laughing and having a great time. These are the memories you want to have for the rest of your married life!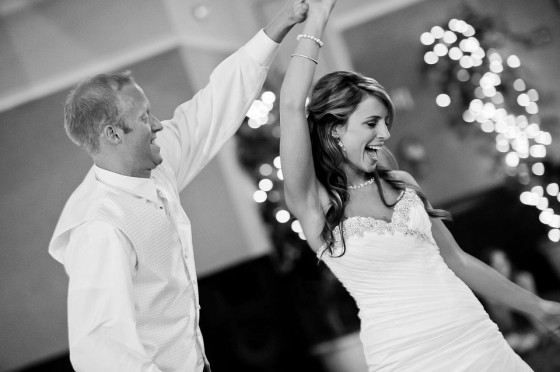 For your first song as a couple, use something that is not only popular but has a lot of meaning for you and the person that you love. Play the first song that you ever danced to or a song that reminds you of that person to make the best of this moment.
One of the most awkward moments at a wedding can be the bouquet toss. If women don't want to get involved they shouldn't be pressured to, so let the DJ know not to say anything to upset the guests. Take a poll before the wedding to see if anyone is really interested in participating and if not, skip it!
On her wedding day, the bride is the focus of everybody's attention. Wearing the dress she loves will fill her with confidence, making her even more beautiful on her day. Before trying on dresses, she needs to know what style she likes and what style flatters her body type. She should take one trusted and honest friend or family member to help.