Most people dream about meeting the love of their lives and the perfect match to meet every criteria in a checklist for a spouse. Unfortunately, many individuals are unable to attract the ideal man or woman because of unrealistic goals, lack of confidence, and simply having looked in all the wrong places.
A few simple tips for finding the right partner can assist in improving the odds of choosing someone who best complements your needs and interests.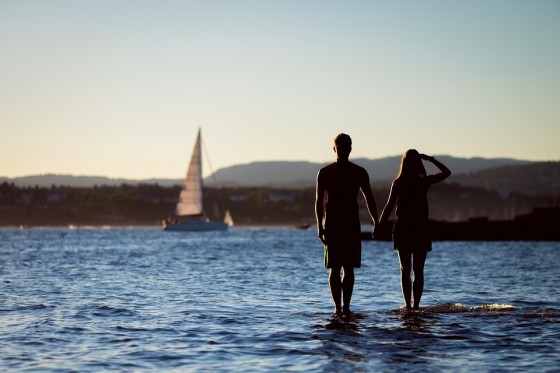 Before searching for a life partner or best friend, you need to determine what your core values are. Consider what your foundation in life is and whether a person of interest is aligned with those values. There is no such thing as growing together, but rather to gain self insight into your beliefs, standards and values that will not be compromised and that best meet with the interests of another.
Once you have determined your very own short and long term goals, take some time to date and meet new people. Whether online dating or meeting someone of interest at an event, do not put pressure on yourself or the other person to figure out whether they are the one. Most people will pick up on a sense of desperation and pressure that adds stress to an early relationship with disastrous results.
Keep an open mind when engaging with others and steer away from the people you typically date. Remaining within a narrow range of profiles may result in one missing out on the opportunity to find someone who best complements you on different levels. It is important to prove flexible when searching for that special someone to add value to your life.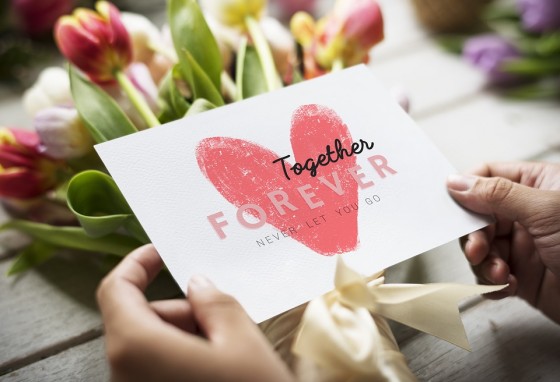 Determine which types of attitudes and personalities you are most attracted to and will be able to get along with when spending long periods of time with that particular person. It is important to have someone who will complement, support and motivate you and not bring out your worst characteristics. Consider the traits that you enjoy and would not feel uncomfortable spending a great deal of time around.
Know what you want and what you do not want, but be prepared to compromise on particular things. If you have created a checklist that a potential spouse must meet, it can limit your ability to find someone. Focus on people who simply make you feel happy, satisfied, and will motivate you.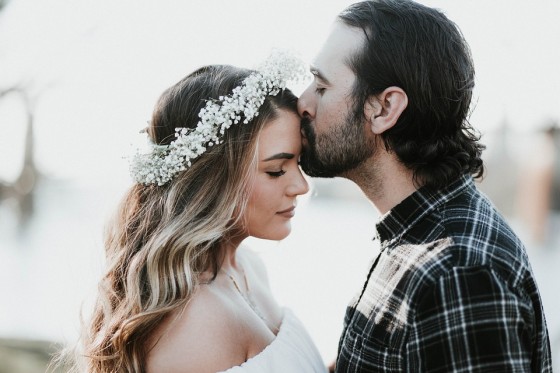 Determine whether the areas that seem to fall short can be worked on. This means finding balance in areas that where you may not find a complete match. Do not fall under a false impression or hope that they will completely change into a dream partner if you are not being treated to a high standard.
It is important to look for the values and the characteristics that best appeal to your lifestyle and personal interests, but to also know what you are not looking for in a partner. Understanding the personalities, habits, and standards that do not appeal to your needs will aid in avoiding much heartache and wasted time.
Once you are ready for a relationship, knowing what you want and an open approach can help you find the one.