Women.
They're the happiest bane to a man's existence, responsible for much of his suffering, his happiness, his not-so-quiet moments, and in general responsible for much of our motivation and companionship for the majority of our lives.
Would the world be better if we didn't need women?
Completely doubtful. But oftentimes, men have no idea where to find the type of women that they like, which is the saddest thing in the world. They'll go looking for their wives in a club, and go looking for a party girl in a Barnes and Nobles. It just doesn't work out. It's not a good scene.
So where do you meet women? There are a number of options in the hustle and bustle, but we're going to run down the advantages and disadvantages in each of them in today's helpful column from TSB Mag.
Where to Find Women to Date:
1. In the real world.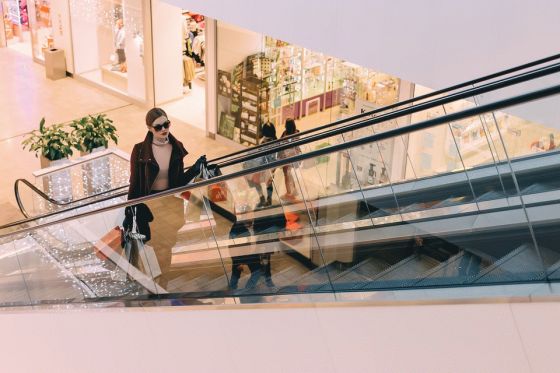 Believe it or not, there are people walking around you right now, who very might well be attractive women. While you're reading this, in a local caf or sitting in your favorite armoire, there are attractive women outside, doing everything that attractive women commonly do. Shopping, arranging get-togethers, and judging people - they're all outside doing that. So you need to detach yourself from whatever monitor that your eyes are glued to and allow for a respite where you go outside and actually approach these women.
It's not as hard as you might think - actually much easier once you take the time to go outside and just take a chance and talk to them. The cons? There are no cons to approaching people on the street in your day-to-day -- you'll expand your social circle, get more bold, and in general be more confident. None of which is a downside. The only downside is that it feels weird - so weird, in fact, that most PUA's who profess that they're experts in approach, don't even feel like doing it that often.
2. Where to meet women online.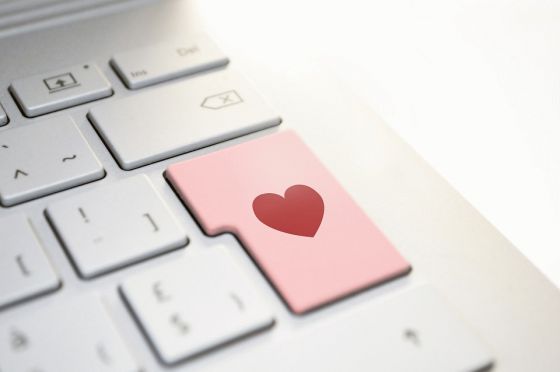 Online dating is a multi-billion dollar industry, all because people will spend an inordinate amount of money when it comes to their libidos and making sure they have something warm to hold against them during the night. Each site caters to a group of clients, but basically, you can use all of them to meet up with women. Match.com, Error! Hyperlink reference not valid. whatever it is that you're after - there's a website for it.
If you want to use an online dating website to actually meet in person, though, you're going to have to wade through the trouble of messaging people and looking through their profiles. Additionally, while it's much easier to talk to attractive women that are out and about, on the internet, they only respond to exactly what they're looking for. So unless you're exactly the type of person that an attractive woman is looking for, you might want to take it someplace else.
3. At social gatherings.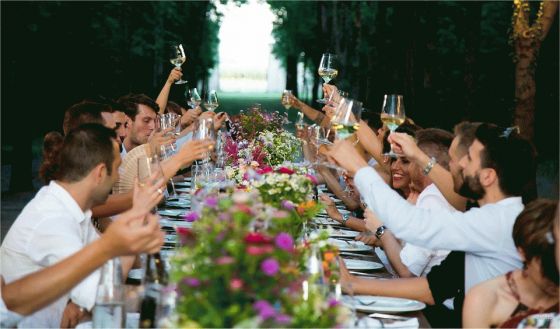 The easiest place to meet women is to find them in places where you're already socially proofed and having fun. That's right, at parties. That's the one reason people throw parties, anyway - to attract people.
Most people's fiancs or significant others come from being in the same social circle - they meet at college, or at a work event, they work for the same company in a different division - this is how people typically get together. It helps if you have friends who know a lot of different girls, or better yet...and this is the real kicker - if you know attractive women, it'll be much, much easier to meet other ones.
Attractive women are at ease with a man who can be at ease around attractive women. So the entire point is rolling into a club with a bunch of attractive women and using that social proof to help out other interactions. You can only get to that point when you're already at a good level of game. So you need to get out and practice.
4. At the places they like to go.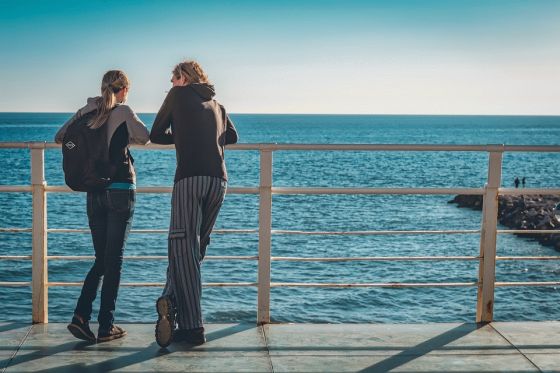 Different girls will like going to different places. You're going to get a very specific type of girl if you're hanging out at art gallery openings than if you're hanging around trashy nightclubs in Dallas or London. You're going to meet different types of women at a bookstore than you are in a dive bar. Keep that in mind.
Most girls don't like meeting their potential matches out at bars - it doesn't make for a wholesome story for their family and friends...hence, social circle is where you should be focusing on most of your efforts. Wonder how Hollywood Playboy-types pull so many girls?
They have giant, expansive social circles. So get out and start one up on your own. It'll make knowing where to find women that much easier.