Some people often wonder why they "can't find the right one". Usually they think that the reason is that they don't go out that much. And the only way to meet someone is that they need to get out more. There are far more deeper psychological reasons why you can't find anyone.
You need confidence. Yes, you've probably heard this line a million times before. But people who are confident by the way they look and act actually attract more people. They attract not just ordinary people but a great quality of people. This is a fact.
In fact, if you don't have confidence, you will continue to not attract anyone at all. The only people you'll attract are probably people who don't pass your standards of a quality partner. Often times, you try to fake it. You try to act arrogant or try fake happiness but it still doesn't help. You need to work on your confidence issue and here's a few tips to do it.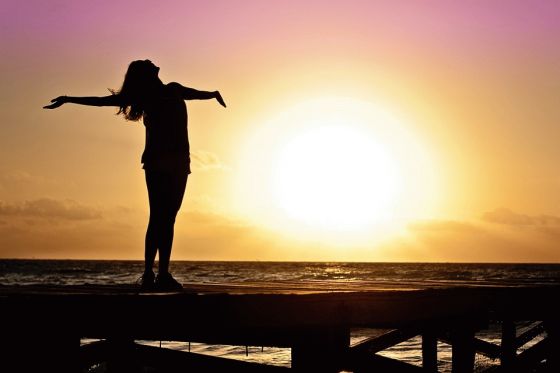 At the start, you would have to pretend that you are confident. Walk as if you've just been promoted at work, or you've just been named as the best in your favorite sport. Always walk with dignity and pride in yourself but make sure you don't come off as being arrogant. Walk straight. Keep your head up high and your back straight. Psychology actually suggests that assuming that confidence actually affects your brain and you begin to believe that you really are confident with yourself.
Changing something physically in your self also helps. Let's say for example, you work out and lose a few pounds, this will certainly make you feel better about yourself and this will add to your confidence in yourself. But it is more important that you work on your inner confidence first before concentrating on the outside. If you work on your inner confidence, this will last in all circumstances and it will keep getting stronger as time goes by.
You have to love yourself more by devoting quality time for yourself. You can do this by pampering yourself more. Do some activity you enjoy to relax both your body and your mind.
Learn to value and love your body not matter what size or shape it is. Also try making a list of all the positive traits to characteristics that you have. Keep that list so that you will be constantly reminded of how great a person you are, the type of person people are looking for in a partner. Make a list of your achievements as well. This will remind you of the great things that you have done on your own. This reminder will boost your confidence because it will be a constant reminder that you're able to do anything you set your eyes to.
To develop your intellectual confidence, read a book. Read about current events to keep yourself updated with what's going on. Try writing as well. Write any topic you're interested it. The important thing is you stimulate your brain and you keep it working.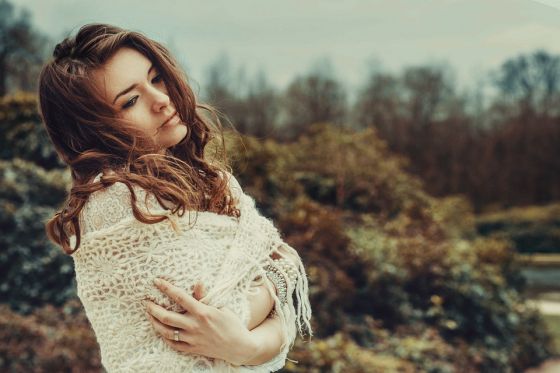 Stop feeling sorry for yourself. No matter how hard your past has been, move on. You need to get rid of your anger, resentment and pain. To do this, you can read a lot of great inspirational books. But to move on, you have to accept your past no matter how hard it is to do. Accept your responsibility from your past and move on. It's over and done and it's made you what you are right now. You've learned valuable lessons from it.
Accepting responsibilities for your actions is also important. Because if you don't, you will never learn from your past mistakes and you will have a hard time moving on.
Be grateful about what you have in your life. Stop feeling sorry for yourself. And treat others the way you would want to be treated.