Emotional abuse recovery steps don't just happen overnight. The quality of your recovery is much more important than the years or few months it would take for you to fully heal. Every process is unique for every individual. You must not expect to see the same results as quickly as another person have acquired them. It can be as simple as burying your pains in the past and moving forward but there is an effective way of doing that.
Emotional abuse can't easily be detected by another person unlike physical abuse which shows in bruises and scars but the trauma it brings are all the same. It is much like being robbed of your own identity and self worth while feeling helpless and unable to fight back. Once you recognize that you have the power to end your suffering, it will start to make a big difference in your life.
Emotional abuse recovery steps involve the following:
1. Acknowledge that you Have a Problem
Unless you accept that there is something wrong with you and the situation you are in, you cannot start recovering properly. Admit that you need help and that you need to go through a process of change. Inform a friend or relative that you are emotionally abused and that you want to recover and survive from it. Feeling ashamed and having the fear of being judged won't get you anywhere. The sooner you are able to reach out for help initially makes a big difference in your situation.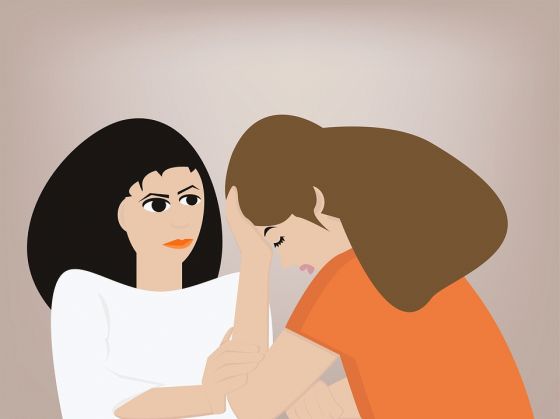 2. Educate Yourself
Learn all that you can about what you have gone through. You can read books or research in the Internet about emotional abuse. It will help you understand the nature of the person who abused you and gain insights about your own personality. You can take part in counseling groups where you can find comfort in others who are going through the same experience as you are. Be in the company of supportive and loving people who will guide you all the way. Remember that with knowledge comes power. It is within your control to change what happens today and to your future.
3. Healing Process
Forgive yourself for allowing the abuse to happen in the same way that you forgive the person who abused you. You will gain back control of your life as you let go and release your anger and hatred. As you come to understand what you have gone through it will be easier to do this, you don't have to force yourself as it will eventually come naturally. Empowering yourself will also help you recover. Engage in a new hobby or sport and you'll start to find joy in even the smallest things.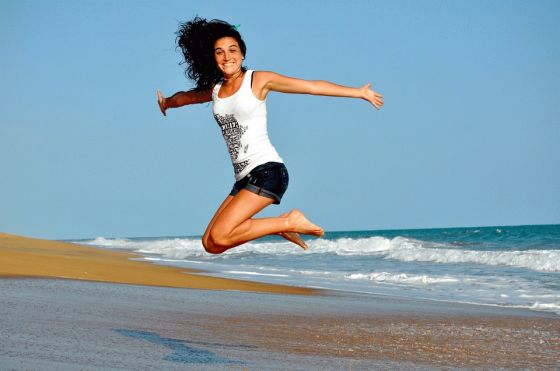 Be grateful for each new day that comes where you are free from harm and abuse. Recognize the difference in the way you move, feel and interact with others. Use your energy and resources for helping those who are also experiencing emotional abuse. You'll find a greater purpose for your life once you completely recover.