If you depend on public transportation to get to work or school, then you surely understand how scary it can be sometimes.
Whether you take a train, bus or fast transit system, public transportation will put you face to face with hundreds of strangers along the way.
How can you protect yourself?
1) Carry a stun gun or pepper spray.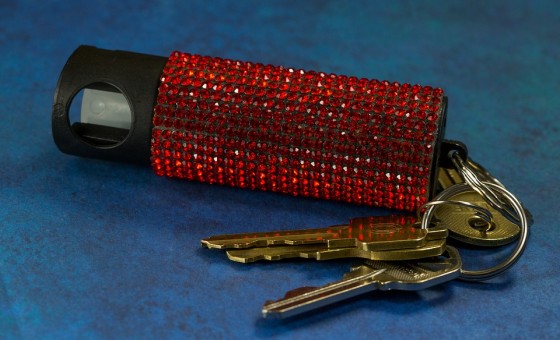 This safety tip is important whether you ride the bus to work or take your own vehicle. You never know where you could end up face to face with danger. Carrying self defense products can help you escape such situations intact.
2) Be aware of the situation.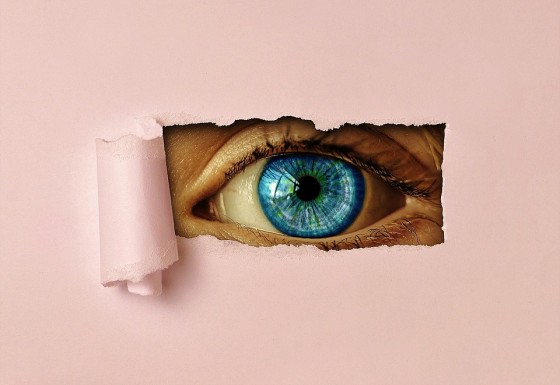 Too many people assume the driver won't let anything bad happen to them. You can't be sure the bus driver will notice a potentially dangerous situation or keep dangerous-looking people from getting on the bus. Of course, they can't keep people off the bus just for looking "scary." Plus, the driver is paying more attention to the road than to the passengers, especially those sitting ten or twenty feet behind him on a crowded bus. Still, if you feel you are at risk, say something to the driver.
3) Sit near the front of the bus.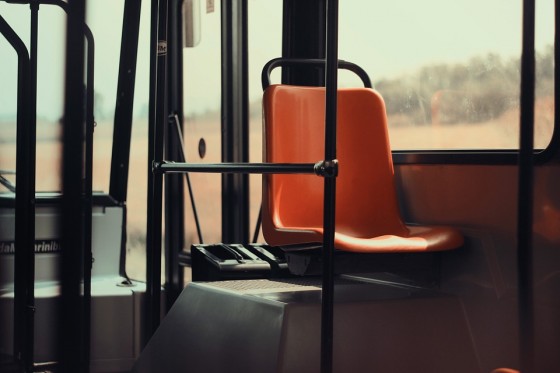 Even though the driver is not really paying attention to you, it is safer to sit near the front of the bus, where you can summon help if needed or make a quick exit.
4) Pay attention to your surroundings.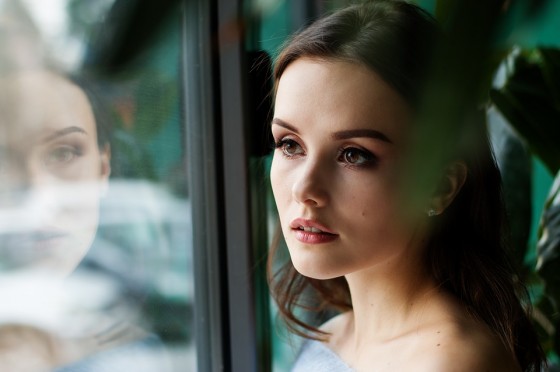 Be cognizant of people getting on and off the bus, instead of reading a book or dozing off. Be aware of those who sit behind you or next to you on an otherwise empty bus.
5) Know the route.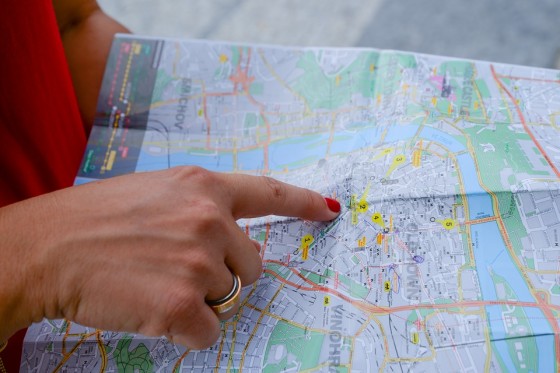 Plan ahead of time so that you know how to get home and what time the bus will arrive before you leave. Avoid asking strangers for directions or travel advice. Know when your bus stop is coming up so that you're not at the mercy of strangers telling you when to get off the bus.
6) Travel safely.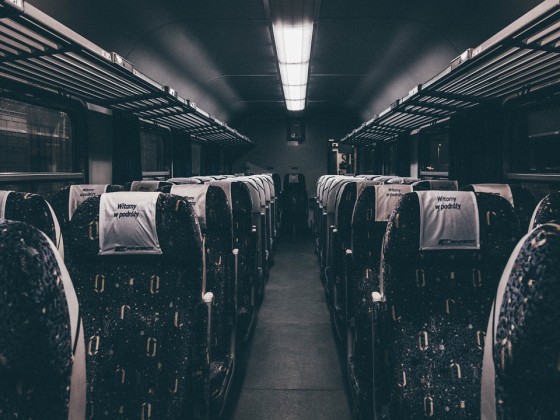 Avoid traveling at night or through dangerous areas. Travel with friends, if possible. Get off at a safe, well-lit stop, especially at night. Many bus services have special night-time stops or will let you off at a place other than a marked bus stop if it's safer for you to do so.
7) Be wary when getting off the bus.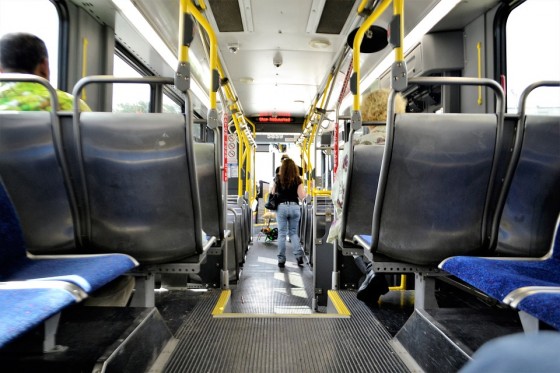 Be on the lookout for suspicious-looking people who get off the bus at the same stop as you and seem to be following behind you. If you think someone might try to follow you off the bus, remain on the bus until you feel it's safe to get off, and don't get off at a deserted stop.
8) Park carefully.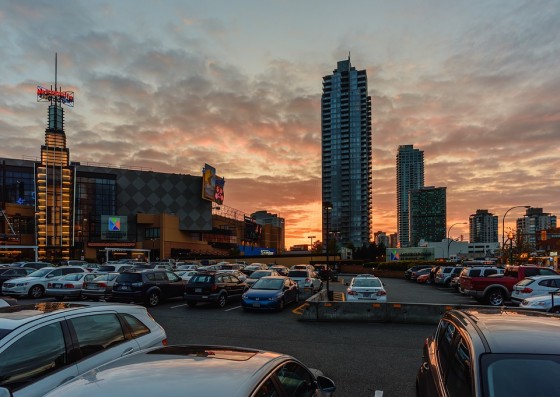 If you use a "park and ride" or park at a train or bus station, the most dangerous part of your route might actually begin once you've disembarked. Walking to your car on dark evenings can be scary. Park as close to the stop as possible, in a well-lit and secure area, and carry self defense products to protect your safety.