Absolutely not.
Perhaps I should have prefaced that by stating I'm a severe critic of US public schools. I believe that, throughout the last hundred years, they lost their way. The Education Establishment embraced a lot of counterproductive theories and methods. Consequently, the K-12 schools are no longer a good example to follow.
A century ago, American public schools were efficient and effective. They knew they were in the serious business of transmitting knowledge to young minds. They really tried, that's the main thing. Maybe the tone was a little severe; maybe there wasn't enough fun by today's standards. But an eighth-grade education circa 1920 was a solid start.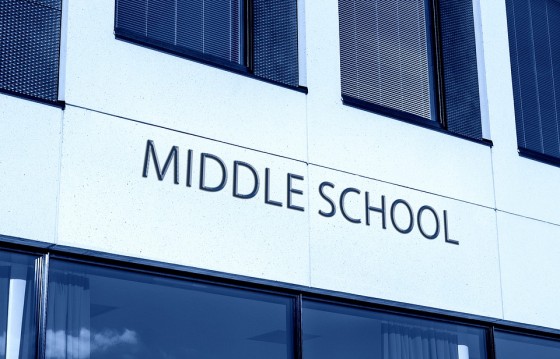 Then came John Dewey and his social schemes. Dewey was not primarily interested in academics. He wanted to use the schools as indoctrination centers, to create a new kind of American, a more cooperative and pliable one. To do this, he and his colleagues used the schools of education to create a new breed of teachers. These were sent out to public schools across the country to indoctrinate children. All of this was done subtly and some would say conspiratorially.
The traditional formula, so scorned by Dewey, was viewed by most people as obvious and self-evident. You start with reading, writing, and arithmetic; you proceed to geography, history, general science, arts, and literature. You start with the easiest bits in each subject and build systematically from the simple to the complex. The more ordinary the students, the more desperately they want to proceed step-by-step, with mastery all along the way.
John Dewey tended to discard this kind of thinking. Many traditional ideas were discredited or twisted so they became bad ideas. Dewey and his Progressives seemed to be especially good at subverting basic skills, thereby eliminating confidence and satisfaction in the classroom.
In reading, Progressives attacked phonics with particular success. Starting about 1931, American public schools used Whole Word (also known as Look-say and many other names).
Literacy plunged
.
In arithmetic, the Education Establishment seemed to have a special obsession with complicating everything. New Math (1962), Reform Math (circa 1980s), and today's Common Core have a tendency to mix the complex with the simple, to bounce from one topic to the next, to outlaw the easiest, time-tested algorithms, to forbid memorization, and in general to produce lots of students who hate math.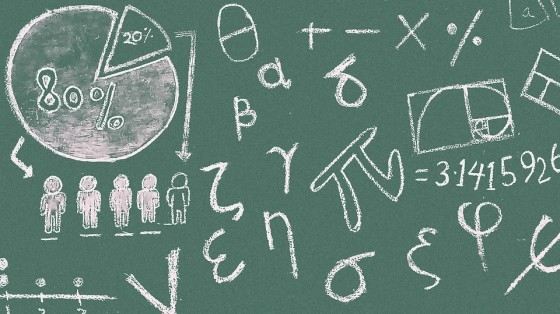 To teach general knowledge, American public schools introduced Constructivism in every subject in every grade. Simply put, teachers are not permitted to teach. Students are told to create their own new knowledge. All of this is based on flimsy reasoning from Piaget's research on young children. The result is a vastly more ignorant country.
Students at the college level don't know the most basic things
.
QED: American public schools are no longer trying.
They're strangely comfortable with mediocrity. One way to sum up what happened is that the professors of education carefully destroyed the things that had worked throughout the centuries; and then systematically inserted one gimmick after another. (The good news is that these "viruses" can be systematically plucked out and destroyed.) All of these changes were justified by spurious claims and silly sophistries. So don't listen to the claims. Look at their results, which are not impressive.
On the other hand, if schools anywhere are looking for good models, by all means consider American private schools, Montessori schools, and Classical Academies. They show what real education looks like. As I always say, it's not rocket science. It's building a high brick wall one brick at a time.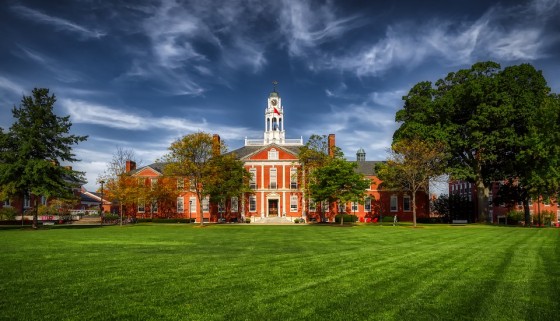 The big excitement in education is that there are many new digital tools that can be used to make classrooms more fun and productive. I believe education should be pleasurable, adventurous, and experimental because it will then be more productive. What matters is that at the end of each year, students know a lot more than they did at the beginning. The secret is that everyone working in the school loves knowledge, not social engineering.