Moving with children comes with a long list of challenges, big and small. From how they'll adjust to a new school to ensuring you know where you packed their favorite stuffed animal, a parent's goal during any move is to minimize the stress on the children. After all, kids thrive on normalcy and routine, and nothing disrupts those values more than a life change like moving.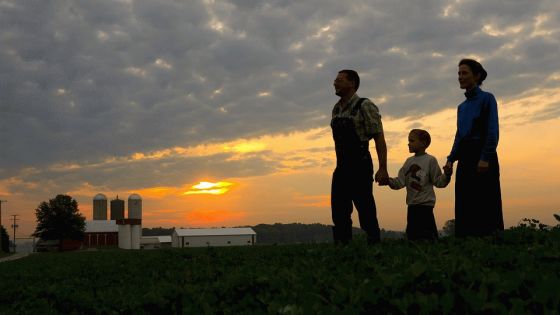 In addition to saying goodbye to their friends and family and relocating their personal belongings, kids moving from an urban area to a more rural one are also faced with the challenge of adapting to an entirely new and unfamiliar environment. Commonly, small towns, rather than big cities, are considered a safer place to learn, play, and grow. However, there are still a variety of health and safety hazards parents need to be aware of and teach their children to avoid.
Crime & Accidental Injury
Contrary to popular belief, rural areas experience more accidents and crime-related deaths than cities. According to one study, the risk of injury or death from both violent crime and accidents is more than 20 percent higher in rural areas than urban ones.
In particular, firearm deaths have been "significantly higher" in children. While you may not own a gun, many people who live in rural areas are avid hunters or leisure shooters. And, because children in families with guns are taught gun safety at an early age, firearms are often stored within arm's reach in these households.
If you do own a firearm, be sure to it or other weapons in your own home in a locked safe, unloaded, and out of the reach of children. You should also store ammunition separately. Even if you don't own any guns, you should teach your children how to identify a gun and what to do if they encounter one while at a friend or relative's home.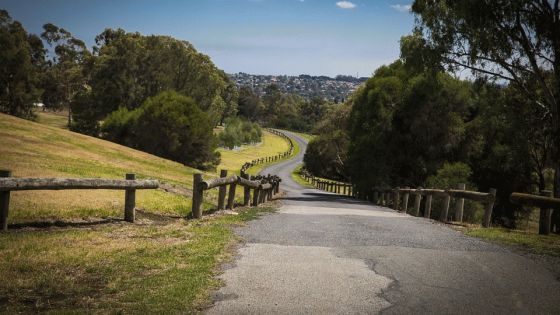 Driving
According to the same study, people "drive more, drive faster, drive longer, and drive drunker" in rural areas where there is no public transportation and where taxis or rideshare services can be expensive. This puts not only the drivers of those vehicles at risk, but everyone else on the road. As a result, more than twice as many people die in motor vehicle incidents in small towns compared to big cities.
Children used to taking short rides or using public transportation may not be used to spending a lot of time in the car. While it may be uncomfortable for them at first, it's important for all children to remain buckled or belted for the duration of the trip. Be sure younger children utilize a safety seat or booster that is appropriate for their age, weight, and height.
Regardless of where you live, when it comes to teenage drivers and those who ride with other newly-licensed teens, be sure to emphasize the importance of vehicle safety. Set rules you feel are necessary to keep them safe, like curfews on weekends and limits on the type and number of passengers allowed in the car.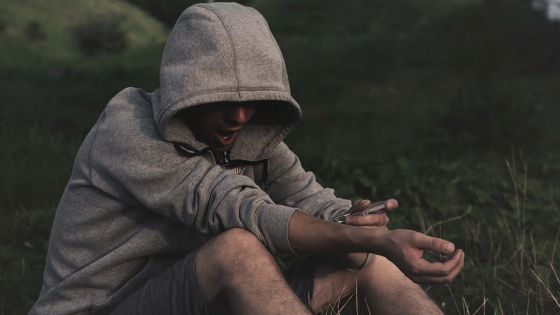 Drugs & Alcohol
Illegal drugs, while portrayed in movies as an urban ailment, are common in rural areas as well. Homemade methamphetamine, prescription opioids, and illicit heroin are becoming hobbies for young people in suburbs and rural areas across America.
A typical complaint from young people in small towns is the lack of things to do on the weekends. So, they party. Too often, in addition to underage drinking, there is also illegal drug use. If your children are unaware of substance use and its consequences, they may be persuaded to experiment.
In addition to getting to know your children's friends, you need to educate them about drugs in general, especially those known to be common in the area where you live. Show them photos of the drugs they may encounter, and explain how drugs can affect their bodies and minds in the short and long term. Most importantly, encourage them to be open and honest with you about any questionable activity they experience, and give them a way out of any situation where they feel pressured or threatened.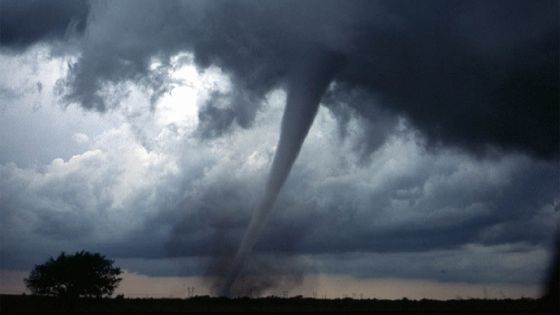 The Weather
Depending on how far you move, you may not experience a major change in day-to-day temperatures or precipitation. However, differences in terrain can make for some pretty significant changes in severe weather, especially when it comes to weather-related emergencies.
While you don't hear about many tornados in big cities, open farmland and plains are prime territories for the destructive winds. Flash floods are also common in low-lying areas where there are no man-made barriers to prevent them. To keep your children safe, ensure they are aware of these potential weather incidents. Practice emergency preparedness drills until your children have a good grasp of what they should do in the event of a tornado or a flash flood, and repeat the drill every so often to help them remember.
Additionally, emergency services are likely to be less robust in areas where there are fewer residents, especially when they live far apart from one another. In other words, when the utilities go out or the roads are impassable, it could take more time to restore them. In some cases, you may even have to clear roads yourself. If you have backup power sources like generators or potentially-dangerous machinery like a snow plow, it's important to keep them out of reach of young children and to teach older children how to use them correctly. In most cases, this type of equipment will require adult supervision.
Terrain
Rural America is beautiful with its mountains, streams, and acres of farmland, and one of the advantages to growing up in the midst of nature is the opportunity to explore it all. But the varied terrain can pose a number of threats, making it a dangerous place for a child who is used to playing in the concrete jungle. For example, open bodies of water are more prevalent in rural areas, as are the instances of drowning.
First and foremost, it is important for you to familiarize yourself and other caregivers with the play areas surrounding your home. Any area where your children are allowed to play without supervision should be checked prior to allowing them to explore on their own. In addition to ponds, swamps, and streams, look for potential hazards like steep drop offs, wildlife habitats, and even poisonous plants.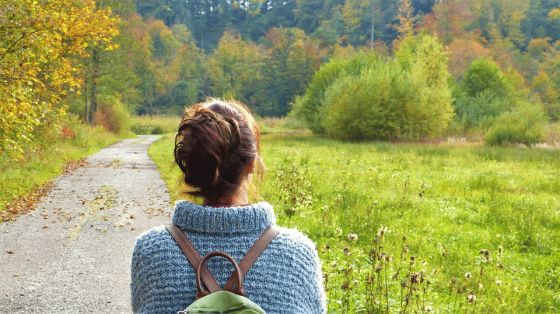 Based on what you find, you'll need to set boundaries for your children as to where they can go, supervised and unsupervised. Create a system that will allow you to confirm they are safe, like checking in every hour, and enforce it. When possible, send them out with a buddy.
Like any transition, it will take time and effort for you and your children to acclimate to a new environment. Of course, it's not all bad. A more rural lifestyle has a lot of advantages for parents and children alike, including less traffic, a strong sense of community, and an overall slower-paced lifestyle. Chances are, these positive changes are at least part of the reason you chose your rural destination in the first place. And once you and your children have become familiar with the changes a rural area affords, you can really start to enjoy them.