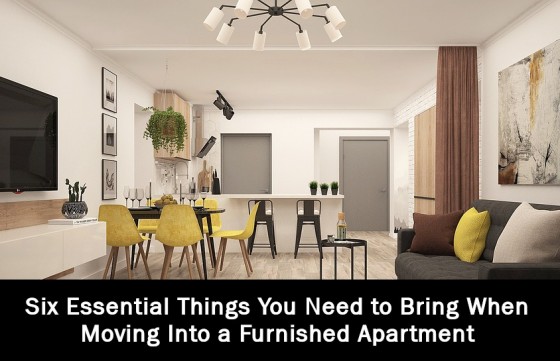 What are the six essential things you need to bring when moving into a furnished apartment?
Many people nowadays choose to live in an already furnished house or flat, for many different reasons. For example, students or people that are not going to live in the same place for many years usually prefer not to buy their own furniture. There are also people that prefer renting a furnished apartment because they cannot afford to buy all the things that need to be in a house. Even though you do not have to buy most of the furniture, you still need to bring many things into your new apartment if you want to live comfortably in there.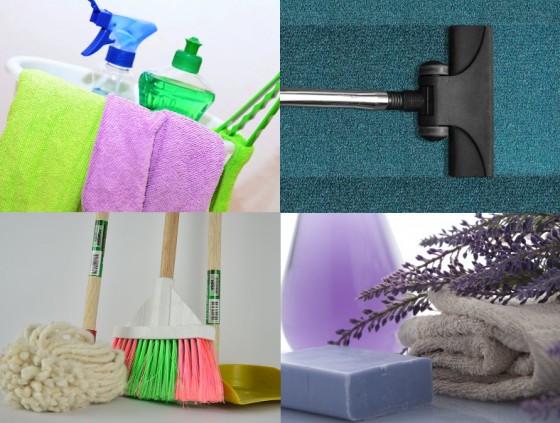 For example, you probably want to clean your apartment before moving in, and you will need some cleaning equipment later, too. So some cleaning supplies are really essential; some examples could be bleach, sponges and a toilet cleaner.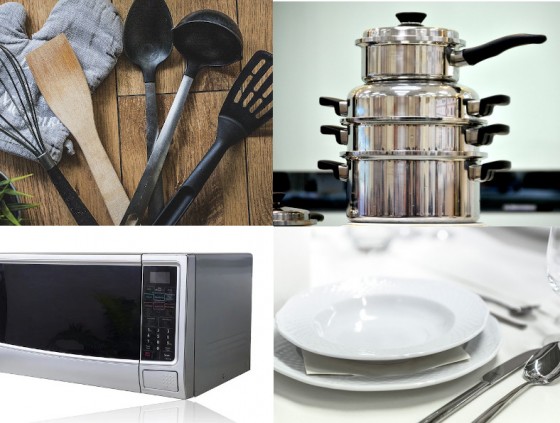 Kitchen equipment is also a must. You probably do not want to find yourself hungry late at night, when every shop is closed, without anything to cook with. So you should bring with you some pots and pans, dishes and so on, as a furnished apartment usually does not include kitchen equipment. If you are a big fan of ready meals, you can consider buying a microwave too.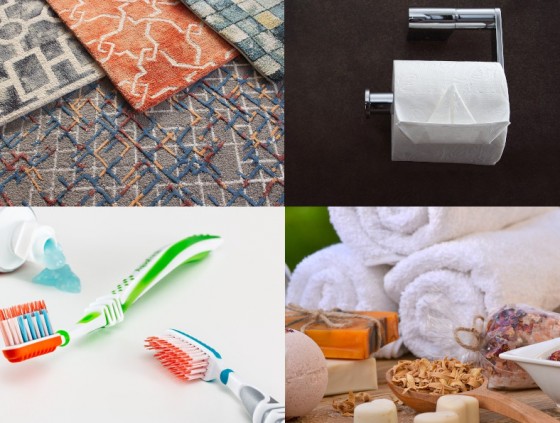 You should not forget the bathroom! Things like towels, rugs, soap and toilet paper are essential, and it is absolutely necessary that you buy them as soon as you move in, or that you bring them with you when you move.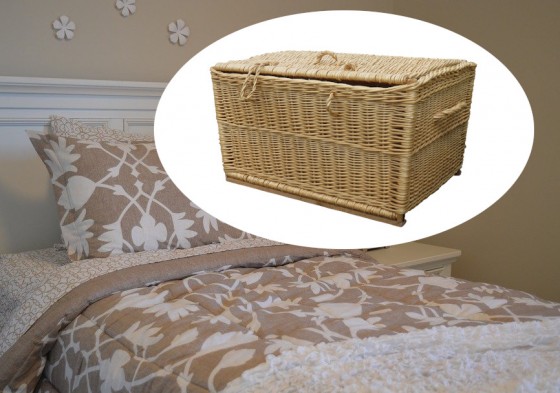 Regarding the bedroom, you will need at least a set of sheets and a duvet or a blanket. Another important thing you should put in your bedroom is a laundry basket, because it is better to avoid having your dirty clothes everywhere in the room.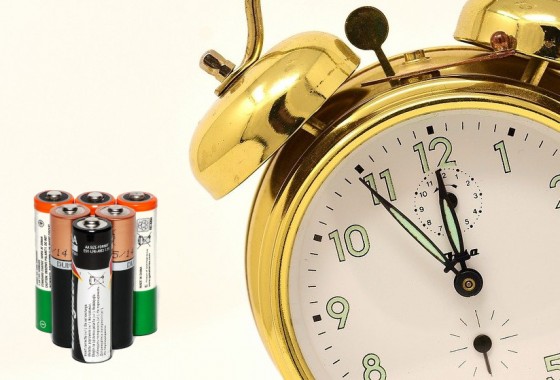 A thing that most people forget when they move to a new house is an alarm clock. This is a really good thing to have in your apartment, as it will save you many problems. And of course you should not forget the batteries, as without them the alarm clock would be quite useless. It is advisable to buy some extra batteries besides those you need at the moment, so that you have some at hand when you need them.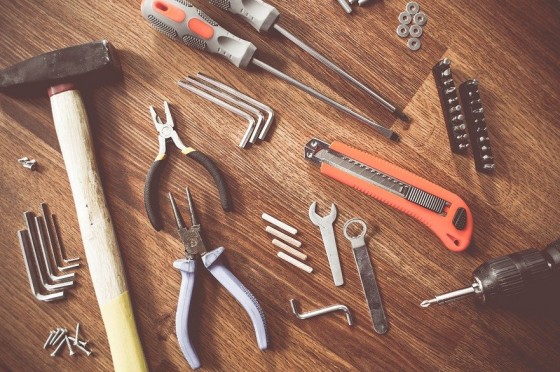 One of the advantages of a furnished apartment is that you do not have to fix everything that breaks by yourself. You can simply call you landlord and ask him to solve the problem. However, waiting for your landlord sometimes means losing a lot of time, so an useful thing to have in the apartment is a small tool set. In this way, you can fix the easiest things by yourself.

These are some of the most useful things you need to bring when moving into a furnished apartment. Of course, this is not an exhaustive list, and you will need many more things to live happily in your new apartment. However, the things that have been listed above give you an overview of some essential items you need to have.