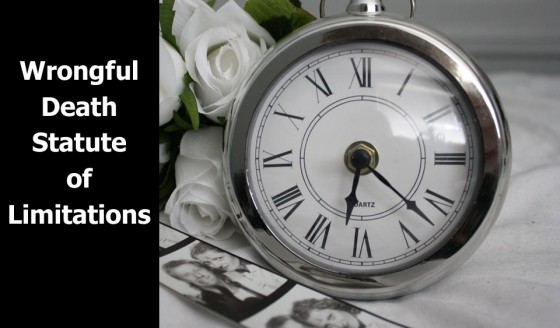 If you have lost a loved one to an accident or because of medical malpractice, it has certainly affected you financially and emotionally. For example, the death of a parent can traumatize a child indelibly and make things such as childcare and education very challenging, if not impossible to a surviving parent.
When someone dies due to the fault of another person, the person who caused the death should certainly have to compensate them. Insurance companies will often try to lowball claimants, and incompetent doctors are often unwilling to admit fault.
It is important to know that wrongful death, like all other civil issues, has a statute of limitations. A victim of a wrongful death must file a lawsuit within a certain amount of time, or they will lose that right forever.
What is the Statute of Limitations in Georgia?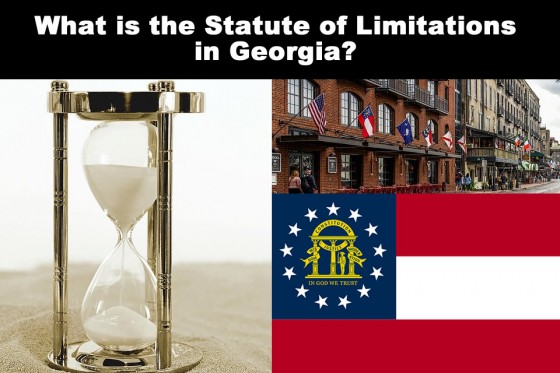 If you want to file a wrongful death lawsuit in the state of Georgia, you have two years to do so. However, if your lawsuit is against a government entity, you will only have one year to file a lawsuit.
The time limit begins on the day of their actual death and not on the day of the accident. You will want to discuss the time limits of your particular case with your attorney.
How Class Action Suits Work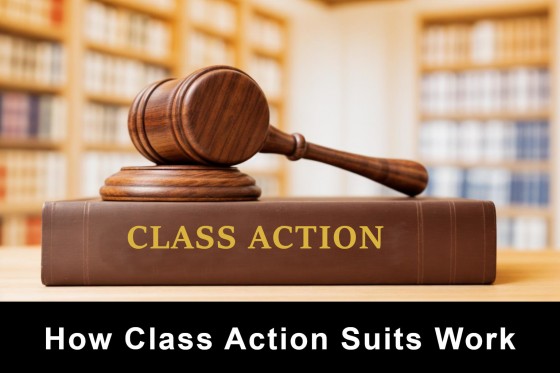 The term wrongful death can be legally defined as a death caused by the negligence of another party. Only members of the decedent's immediate family are eligible to file such a suit. You can file a case against a business, individual or government entity.
There are several circumstances under which one may file a wrongful death case. If your family member was killed by a drunk driver or as the result of unlawful or criminal acts, you may sue an individual that you believe is responsible.
If your loved one died as the result of using a defective product or died at work due to the corporation's negligence, you may sue the company. If your loved one was killed by a semi, you would want to sue the company, rather than the driver.
If your loved one died as a result of medical malpractice, you may sue the doctor or hospital.
Medical malpractice is the third leading cause of death in the United States. It has been on the rise for many years. Medical malpractice has occurred when a hospital or doctor violates its standard of care. Wrongful death in Atlanta can be hard to prove when malpractice has occurred and you will need the assistance of a trained attorney.
Proving Wrongful Death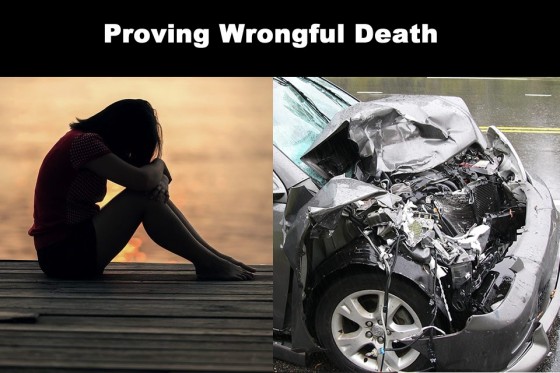 In order to prove wrongful death, your attorney must be able to establish that the death was a result of a specific incident or series of incidents. You must be able to show that it has had a financial impact on yourself and other family members.
The Georgia Supreme Court has found that Tort reform is unconstitutional. Hence, it is one of the better states in which to file a wrongful death claim. A good lawyer can assist you with getting the money you deserve.
A lawsuit can't make up for the person you lost, but it can give you financial stability, a sense of justice and a little peace of mind.