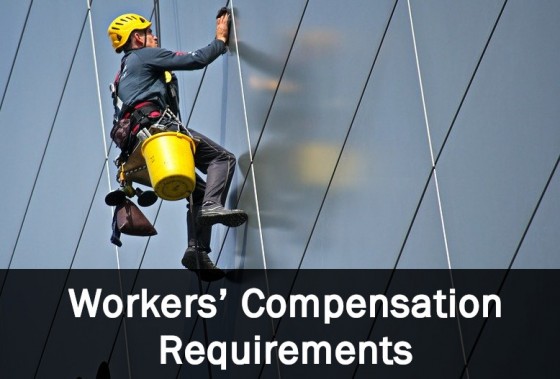 If you've been injured in the workplace, it is more than likely that you're covered under your employers' workers' compensation policy. That means that you may be entitled to have your medical expenses paid for, your lost wages reimbursed, and any training that you require to work should be covered. But not all businesses have workers' comp insurance and not all accidents are covered under the policies. In this article, we will look at both the employer and employee requirements.
Employer Workers' Compensation Requirements in the State of Georgia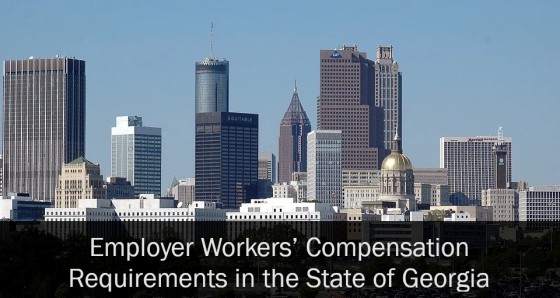 If you're a business owner in the state of Georgia, you're required to carry workers' comp insurance if you have three or more regular employees working for you.
Part-time employees do count against this number if they are regular workers. If you're the owner of a sole proprietorship, you are not counted in this.
However, if you are the officer of a corporation, you are part of this number.
You can apply to self-insure for $500 with the State Board of Workers' Compensation, but most employers would rather not assume that liability.
Employee Requirements for a Workers' Comp Claim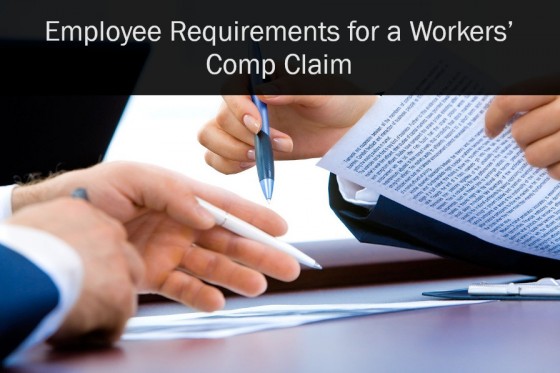 In order to file a workers' compensation claim:
You must be an employee of the policyholder (independent contractors are not usually covered)

You must have been injured while working

You must inform your employer of the accident

Your employer must have a policy (not all employers are required to carry workers' compensation insurance)
Steps to Take After a Workplace Accident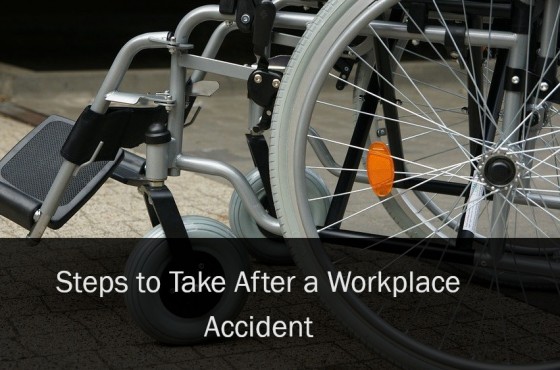 If you've been injured in a workplace accident, your first priority is your health. Don't delay treatment because you're worried about hurting your claim or making your employer angry. The following steps are meant as a guideline. You may not be able to follow this exact order depending on the nature of the accident.
Notify your employer that you've been injured – They may want to document the injury on their end.

Take photographs of the site – If you're not too severely injured and can take photos on your phone, photographically document your injuries and the scene.

Note any witnesses or coworkers – Make sure you speak to anyone who witnessed the accident and note their names and contact info.

Get medical treatment – This will obviously be your first step if your injury is critical. Do not delay treatment.

Report your injury – If your employer does not report your injury, you can do it yourself. Under Georgia law, your employer is required to conspicuously post the Worker's Bill of Rights.
Frequently Asked Questions About Workers' Comp Requirements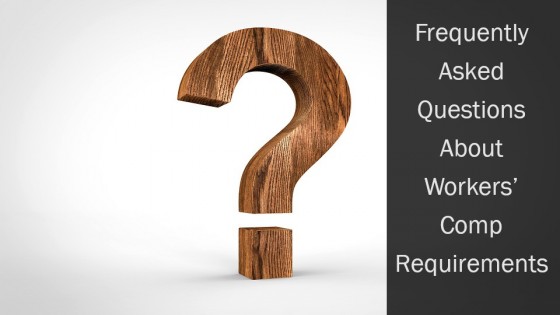 What's covered under workers' comp?
Workers' comp policies cover medical expenses, lost wages, and the cost of training or retraining so that you can continue working.
Can I receive pain and suffering benefits from a workers' comp claim?
This is beyond the scope of most workers' comp policies. Pain and suffering are usually covered under a personal injury claim.
Can I make a claim if the accident was my fault?
You're not prevented from making a claim if you were at fault. Like auto insurance, you're covered under the policy.
What if my employer fired me, can I still recover?
As long as you were employed at the time of the accident and you were working in the scope of your duties, you should still be covered. In Atlanta, Moebes Law represents individuals who have been hurt in the workplace.