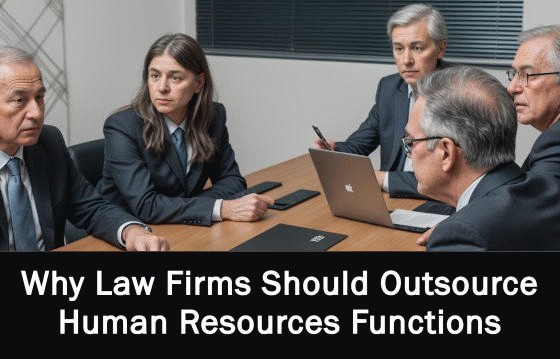 Law firms often pride themselves on their quality expertise and client engagement. It's essential, however, in any business, to ensure that your employees are maintaining that same standard of credibility. Human resource functions are set in place to correctly manage employees and confirm that they're growing with the firm while feeling supported and valued.
Human resource functions may include the following:
Planning: Understanding what the law firm requires now and in the future.

Recruitment: Utilizing the best strategies to ensure that the firm attracts quality professionals that represent their brand effectively.

Performance management: Remaining open and ensuring that your employees have the correct tools and support to perform at a productive level.

Development programs: Strengthening work morale with skill-enhancing events.

Handbooks: Offering clear manuals and policies regarding employment and potential departure.

Offering career guidance: Ensuring that employees have what they need to grow in their career, while assisting them in reaching their goals.

Protecting confidential information: Providing employees with the correct approaches to both dealing with and safeguarding sensitive information. (1)
Another area that human resources (HR) focus on includes employee benefits systems, health and safety measures, payroll processing, and employee-related admin tasks. This role may include ensuring that employees are being treated fairly, and—for example—undergoing the correct workplace procedures if taken ill.
Human resources are responsible for a large portion of law firm functions. Due to the extensive and time-consuming nature of responsibilities, many companies have chosen to outsource HR tasks for several logical reasons, which are discussed below. It's important to note that some HR functions do remain internal, depending upon company priorities and strategies.
Saves money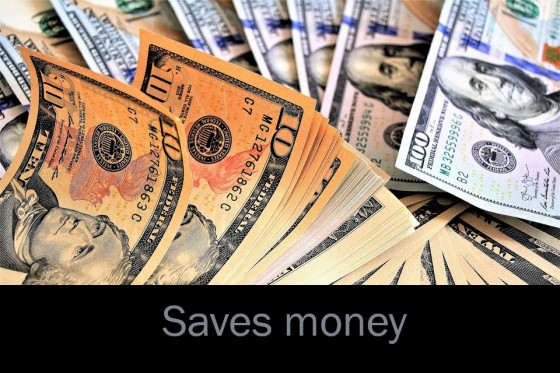 There will obviously be an initial cost of outsourcing your HR functions; however, the overall price may be significantly lower than it would if you chose to hire and pay salaries for multiple in-house HR employees/managers. The cost of going internal can be as high as USD$75,000 to USD$90,000. Going external can allow companies of varying sizes to save between USD$30,000 and USD$70,000 each year. Smaller law firms in particular can save a significant amount from this form of outsourcing. (2)(3)
Professional Employer Organizations (PEOs) can also aid you in cutting recruiting and benefits costs.
Allows you to focus on and thrive in other areas
Law firm employees often work on important and sensitive material. Stress levels can understandably rise when other menial, administrative tasks monopolize the day. A legal trends report, facilitated by Clio, revealed that 77% of lawyers work outside of business hours to catch up on the work that they weren't able to complete at the office. Frequently working overtime can lead to burnt out employees, and potentially lower productivity rates. Therefore, outsourcing responsibilities, receiving law firm operations consulting, and identifying how to improve business strategies, can optimize time management as well as employee mental wellbeing. (3)(4)
Improves company's talent acquisition function
The recruiting process can be a headache when seeking only the most talented and driven applicants. Recruitment process outsourcing may, however, reduce your hire cost by approximately 50%, lower the time it actually takes to hire, and provide you with quality scouting, assessment, and identification of eligible workers. (5)
Provides better benefits
HR professionals often have access to and knowledge surrounding quality benefits packages, and may know how to negotiate cheaper options for your company. They can also act as your company's benefits liaison when handling paperwork processing, employee enquiries, and consultations.
Aids in compliance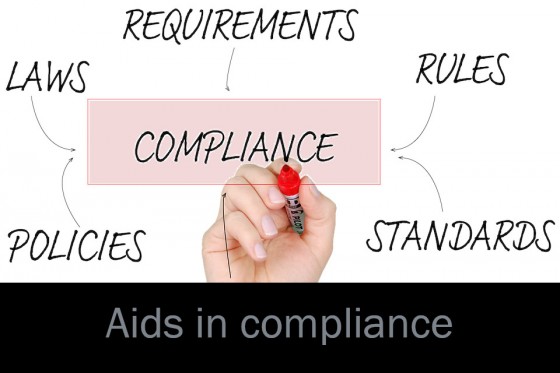 Although going internal can be tempting, outsourcing HR functions to a professional who fully understands the rules and regulations that must be met may be the wiser course of action. This can save your law firm from enduring any legal penalties if you fail to comply with federal, state, and even locally mandated employment statutes.
Outsourcing to a PEO can also help you to avoid any lawsuit claims regarding workplace harassment or unfair dismissals, as they are likely to have a better understanding of the correct and appropriate procedures which law firms should follow. The same can be said about payroll processing—one of the most frequently outsourced HR functions. A 2018 Payroll Operations survey, conducted by Deloitte, revealed that over 50% of respondents chose to outsource payroll processing and tax reporting, in order to avoid any mistakes and non-compliance risks. (6)
Final thoughts
There are many behind-the-scenes procedures that take place at law firms to ensure that employees and clients remain well-supported and satisfied. Outsourcing human resources functions can save a significant amount of money, time, and stress. Not only will your employees benefit from the additional support and understanding, but your firm's overall operational and managerial processes may potentially run more smoothly. This could, in turn, attract and maintain more clients.
References: