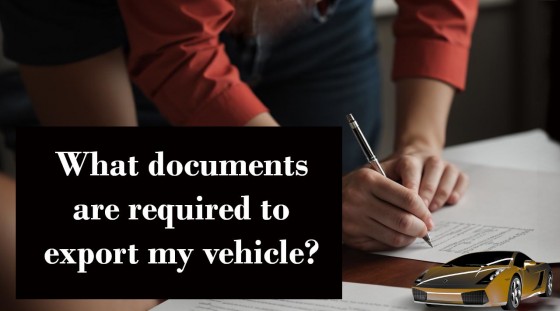 You have always dreamed of living in a foreign country. You look forward to meeting new people and trying new adventures and different foods. The one thing you cannot bear to leave behind is your car. It has been with you for a long time, and you know you have to figure out a way to take it with you.
Your ability to bring your car along will depend upon where you are going and how much money you are willing to spend. You will also have to fill out paperwork if you want to have your car shipped to another country. One advantage of exporting a vehicle from the U.S. is that all types of vehicles are treated the same. It will not matter if you are shipping a motorcycle or an SUV.
Preparing Your Vehicle for Transport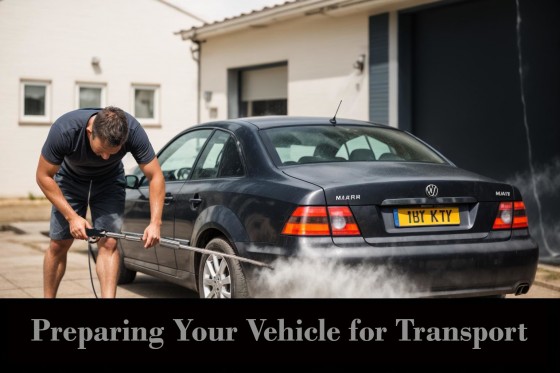 You should empty your vehicle out completely before you ship it. Remove anything you have been storing in the glove compartment, back seat, and trunk. You should also wash the car before its big trip.
If you are exporting more than one vehicle or if you just want to eliminate the middleman, logistics companies employ international export professionals who can do the paperwork for you. They will know exactly how to avoid any obstacles and will get everything done quickly.
The Automatic Export System
In order to export anything, you will need to register with the Automatic Export System. This system collects data on all products that are exported from the United States. Individuals register with their Social Security Number, and businesses will register with an EIN Number.
Necessary Paperwork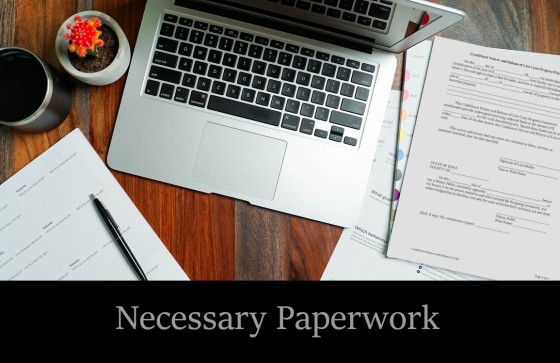 There are three main documents that are used for the export of vehicles. Filling them out is the key to getting your car where you want when you want.
Certificate of Title
You must turn in a copy of the title of the car several days in advance to take it out of the country. If you do not have a copy of the title, you can acquire one from the Department of Motor Vehicles in your city. It can take weeks to get a title, and you will have to pay a fee for it.
If you have an antique car that is missing a title or never had one, you may be able to use the bill of sale instead. It would be a good idea to hire a shipping professional to assist you with such a situation.
The Manufacturer's Statement or Certificate of Origin
If you want to export your vehicle for personal use, you will never have to worry about this document. This form is used for auto dealers who want to bring brand new, unregistered vehicles into a foreign country.
It is also used for vehicles that people have created themselves. If you race kit cars or have designed a vehicle yourself, you will use this kind of paperwork.
Lien Release
If you are still paying for your car, you will need a lien release form if you want to take it to another country. The lienholder must fill out this form. Most lenders are unlikely to let you do this as it would be hard to repossess the vehicle if you stop paying.
Whether you are selling cars abroad or you just want your wheels with you wherever you go, it is important to fill out all of your paperwork and pay every fee. A car can help you get around and enjoy an adventure in any country you visit.