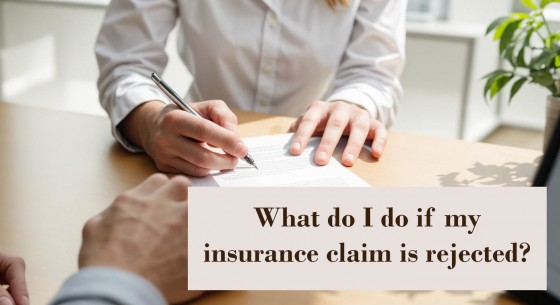 Insurance companies can deny claims regularly. When you file an auto claim, you want to obtain the fairest settlement from your insurance company. If you think your claims have been denied wrongly, you may need to determine further whether the decision can be reconsidered.
When denied, make sure always to read the fine print of your policy and to see exactly why your claims have been denied. It is essential to understand that receiving a denial decision doesn't necessarily end your case. Once you've read and reviewed your policy and feel you have been treated unjustly, there are still some steps you can follow to work this out. After all, you could reach a final decision that will please both you and the insurance company.
Common Reasons Why a Claim is Denied
The insurance claims adjusters have the job of assessing each filed claim and decide the insurance company's legal obligation of making a payout on claims. However, these rules of insurance obligation constantly change whenever new laws may apply in your state.
While some claims depend on the testimony of witnesses and are often approved without any incidents, other claims can be questioned and later denied. Here are a few examples of the most common reasons why claims are rejected:
your claim is worth more than your coverage;

you don't have comprehensive coverage;

you failed to offer utterly accurate information on your original application for insurance;

you broke the law during the accident (e.g., driving without a license when the accident happened, or you were intoxicated);

You failed to report the accident to the police and your insurer or haven't sought medical attention after the accident occurred.
Then again, if your insurance claim has been rejected, there is no need to worry. If this ever happens to you, here is what you can do.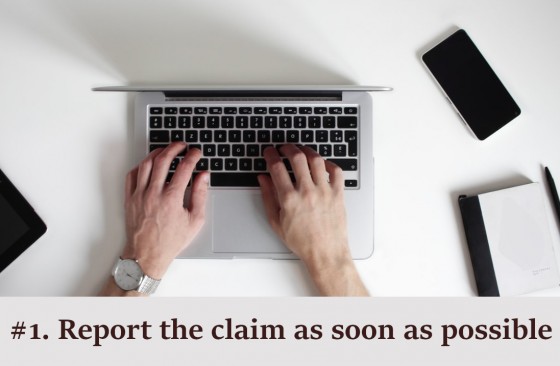 #1. Report the claim as soon as possible
Most insurance companies allow clients to initiate claims on their websites. It means that while you are waiting for the police to arrive at the accident, you can fill out the claim form. Contrarily, contact your insurance agent immediately. Get the other driver's insurance information and always contact the police. When you want to justify a claim, a police report is very needed. Take photos and videos.
#2. Fill out a claim with your own insurance company
Avoid filling a claim with the other person's insurer. Your insurer can help you recover the expense through a process called subrogation.
#3. Get as much information as possible
As in most cases, the more information you have, the better the outcome. Usually, your insurer will advise you where to get repair estimates or what additional information you could use. Gather as much information as possible, starting with medical expenses to police reports and repair estimates. In a car accident, you might need an estimation based on the original equipment manufacturer.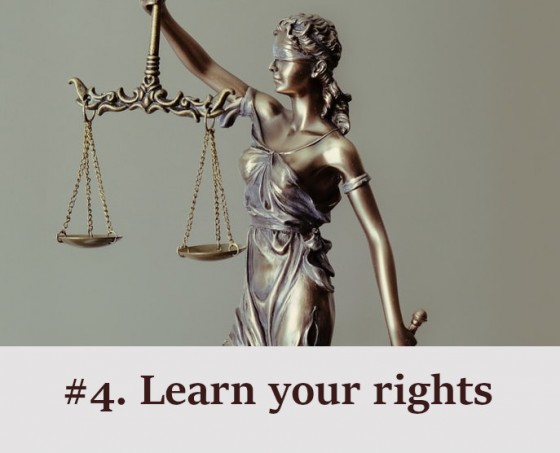 #4. Learn your rights
If in doubt when filing a claim or challenging a claim denial, you can always seek the legal advice of an experienced lawyer. The lawyer will negotiate with the insurance company until reaching the best possible settlement.
You can learn more about how to request a dispute here: https://www.longtermcarelawoffice.com/denied-long-term-careinsurance-claim. Do not sign any settlement agreement or cash out a check as it may constitute that you have agreed to the settlement. By doing so, you won't be allowed to dispute your case.
In a requested mediation, the third party will review all the information and determine who is at fault or if they rule for you or against you. Suppose the mediation results do not comply with your expectations. In that case, the next step is to go to your state's Department of Insurance to conduct further arbitration or hire an attorney.