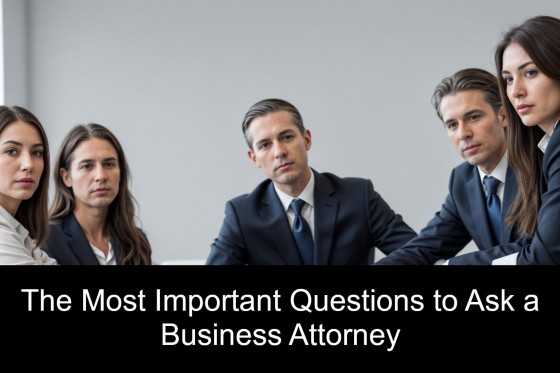 Finding an attorney who can help you launch your business is as essential to your success as finding the right location or the most qualified managers. A trained business attorney can help you set up and incorporate your business. They can help you write contracts and they can advise you as to whether or not contracts offered to you are worth signing.
The real challenge is finding the perfect attorney for your company. The attorney you hire should be well-versed in both state and federal law. They should have an excellent reputation with the state bar and have years of experience in business law.
Knowing a few general steps to take when setting up a business will make things go smoothly. When you have an initial consultation with an attorney there are a few questions that you should ask them.
How do I pick a name for my business?
You may have thought of several different monikers for your new company. However, before you have your business name embossed onto the walls of your building, you may want to make sure that no one else owns the name.
An attorney can assist you in making sure that you are not violating any trademarks with the name that you choose. A law office can help you research various business names.
What Business Structure is Right for Me?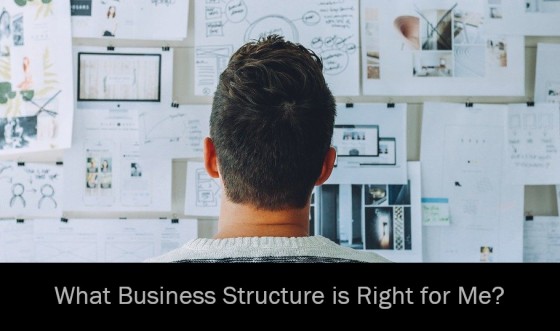 One of the most important decisions you will have to make is how to structure your business.
If you are a small business and you work from home, you may not even need to form a true business entity. You can simply set yourself up as a sole proprietor. If you own such a business with a partner, you may want to set yourself up as a general partnership.
You should know that if you do not set yourself up as a business entity and you are sued you will be personally responsible for any judgments against you.
If you create a corporation or a limited liability company, you will protect your personal assets. However, some states will charge you a fee to register your business as a limited liability corporation. The state of Texas charges $300 and a 2.7% fee.
Your attorney will be able to help guide you in choosing the structure that makes the most sense for you and will save you the most money in the long run.
What should I be aware of when signing a contract?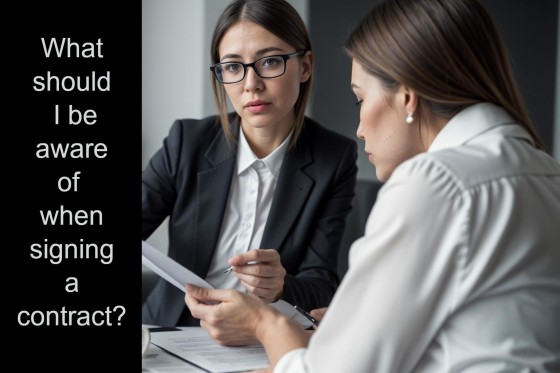 Contracts are complicated documents that should always be perused by an attorney before being signed.
If you are planning to open a brick-and-mortar store, an attorney can advise you as to whether or not to buy a space or rent one. Selecting the office or storefront you run your business out of will be one of the most critical decisions you make when establishing your business.
It is a good idea to select a firm that specializes in both business and real estate law, such as Bryan Law Firm, PLLC. Commercial leases are very intrinsic can you want to make sure that there is a buyout clause in the event that you should have an emergency.
An attorney can also help you make business contacts and arbitration agreements with your employees.
Protecting Your Intelectual Property
If you have invented a great product, or you have a slogan that you would like to trademark, you should be able to do it without fear of having your ideas stolen. Intellectual property and trademark law are very nuanced and an attorney can help walk you through the difficult process of getting a trademark or a patent on your idea.
Setting up a business is hard work. If you do your research, hire a great team, and use the right law firm, you can have a company that will thrive for years.