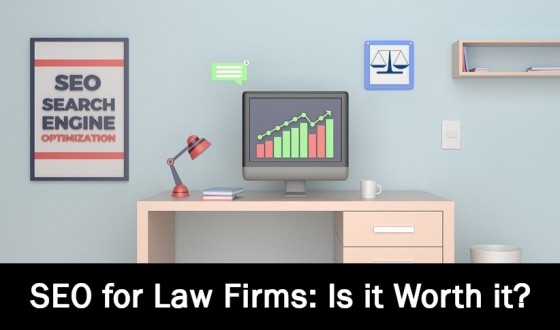 The short answer is yes. SEO (Search Engine Optimization) can help any kind of business and law firms are no exception. In fact, law firms are among the kinds of business that can benefit the most from SEO because the legal field is so competitive. There are all manner of law firms ranging from huge companies with dozens of employees to small single person outfits, and everything in between. Larger firms can spend lots of money on saturation advertising, and while smaller firms might not be able to spend that kind of money on ads, they don't have to.
SEO can help law firms of any size to get more clients without having to spend a lot of money. By focusing on attorney SEO, a law firm can get a great return on their investment without having to buy ad space on TV, billboards, or anywhere else. They just need to contact a digital marketing agency to learn how SEO can help their law firm stand out in a crowded environment.
SEO Can Increase Traffic to Your Website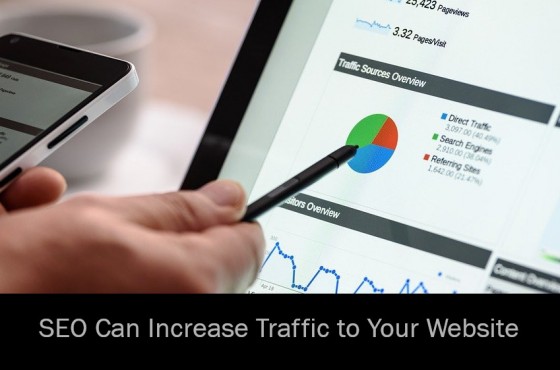 The main goal of SEO is to help a website rise in the rankings on the SERP (Search Engine Results Page) because the higher a website ranks, the more likely that someone will click on it. And of course, the more people that click, the higher the traffic to that website. So SEO can give law firms greater visibility, which can lead to more traffic, which means more leads and more potential clients.
This is done by finding the keywords that people are using in your area and your field of practice. Once those popular and high ranking keywords are found, they can be interspersed throughout the content of your website so that your site has a higher chance of showing up when people search for those terms. SEO can also improve the look and performance of your website so that people are more willing to stay on the site once they get there.
SEO Can Help With Conversions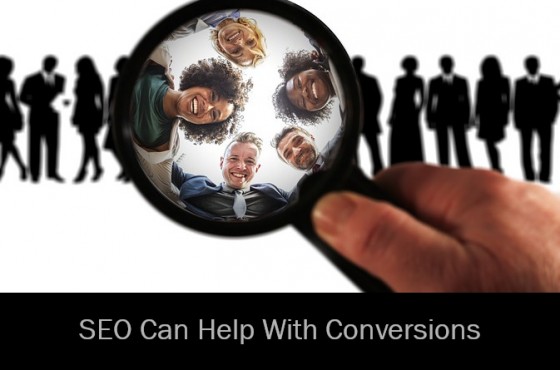 Of course, just because someone visits your website, that does not mean that they will automatically become a client. You will need to entice them with well-written informative content, and you should make it easy for them to contact you if they want to communicate with you. You should also have a FAQ section that anticipates and answers any questions that visitors might have. The more knowledgeable and responsive you are to your visitors, the more trust you instill with them, and the more likely they are to become clients.
SEO Can Build Your Brand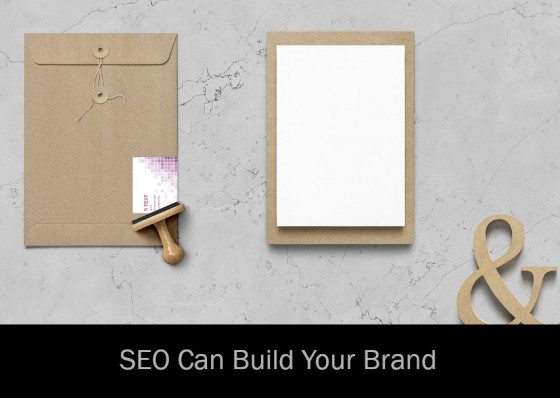 SEO is also great for building trust and managing your reputation. By using social media platforms, you can post messages that allow you to connect with your audience and build a relationship with them. That helps to build trust in your company, and allows you to reach people that you may not have been able to with just your website.
SEO can also help you to maintain the good reputation that you have earned by showcasing all of your law firm's strengths and accomplishments. If someone posts a negative review of your firm, then SEO can help you by making sure that your positive reviews are more prominent and push the negative reviews down into lower pages of the SERP where it is unlikely that people will see them.
SEO For Law Firms is Definitely Worth It
There are multiple ways in which SEO can help a law firm stand out and make an impression even in a crowded field. It is cost effective and has a high return on investment regardless of the size of your firm. So contact a digital marketing company to learn how law firm SEO can help you.