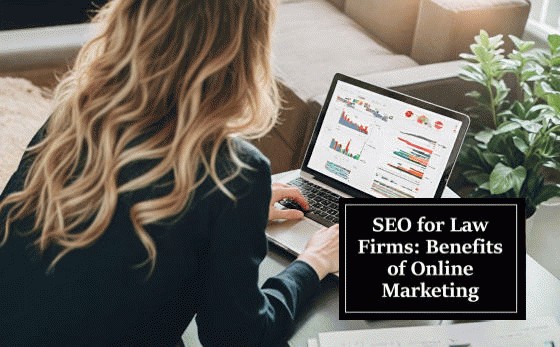 Online marketing or digital marketing refers to the use of tools and the practice of leveraging online-based channels to promote products and services, spreading the good news about a brand to potential customers. The use of social media and email, as well as search engine optimization or SEO are some of the techniques and methods used for online marketing.
When it comes to marketing of law firms, you'll gain tons of benefits from using various digital marketing methods to attract clients and outshine your competitors. One good example is SEO. It helps your law firm website rank in Google and other search engines, along with other online marketing methods that you'll learn in this post today.
Get More Clients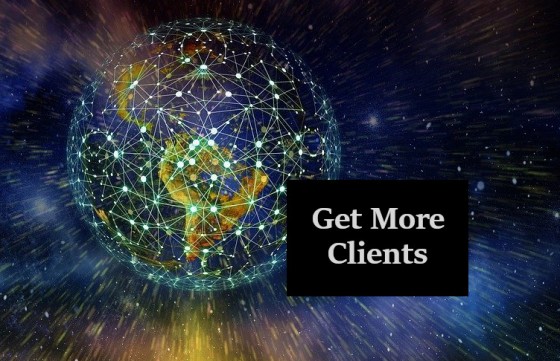 A multi-channel online marketing strategy can boost client rate because 80 percent of consumer Internet traffic comes from online marketing efforts, particularly video marketing. Mark Zuckerberg, Facebook CEO, announced in 2015 that the platform generated eight billion daily video views.
Along with video marketing, SEO should never be neglected. This online marketing method involves the application of proper keyword placement, link building strategies, and posting relevant, helpful, and engaging content to help you get more clients for your law firm.
However, a law firm website is not only bound to textual content and to be read like books. Attracting more clients would require extra effort when implementing various online marketing techniques. Keep yourself abreast with the latest trends by checking out the guide to SEO for lawyers and other online marketing methods that will help you in planning your next law firm marketing campaign.
Here are the benefits of SEO for law firms:
Increases Your Website Visibility: Implementing the right search engine optimization or SEO strategy helps increase your law firm website's visibility. SEO helps you get a good spot on search engine results pages (SERPs), so online users can easily see you on the first few pages of Google and other search engines.

Boosts Traffic: SEO can help boost your law firm website's traffic. Because SEO helps your law firm website rank high in search engines, there's a higher chance of your website getting clicked and visited by more online users who are trying to find answers to their legal questions and concerns.
Stronger Web Presence and Social Media Growth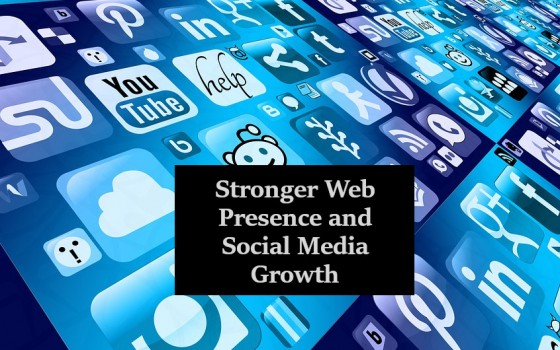 With social media marketing services, you can introduce and build a good reputation across different social media networks, like Facebook, Twitter, and LinkedIn. Social media advertising and reputation management will help your law firm attract more leads through the following:
Informative Content: You can share your legal expertise through "how-to" articles, video tutorials, FAQs, Q&A posts, and "what-to-do" blog posts.

Paid Ads: Facebook has an ads manager that you can use to target and segment your audience, as well as send relevant law firm marketing messages via paid ads.

Daily Engagement: You can create your own social media fan page for your law firm so people can follow you and join you in your regular social discussions through commenting, liking, and sharing your posts. Social media is a perfect platform to interact with your followers, engage with potential clients, and share your legal expertise.
Highlight Your Legal Services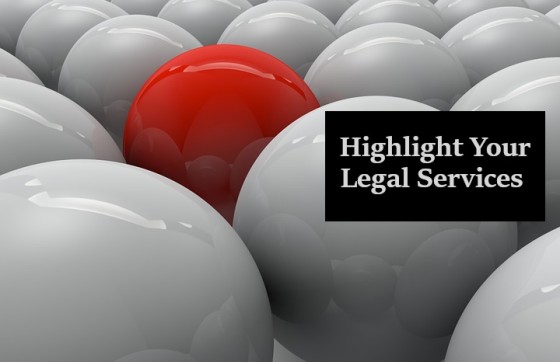 Pay-per-click or PPC are paid ads online in which you pay a commission to the advertiser every time your law firm's ad is clicked. PPC search ads highlight your legal services, forwarding your law firm's contact information to potential clients who search legal-related matters online.
Keep Your Target Audience Informed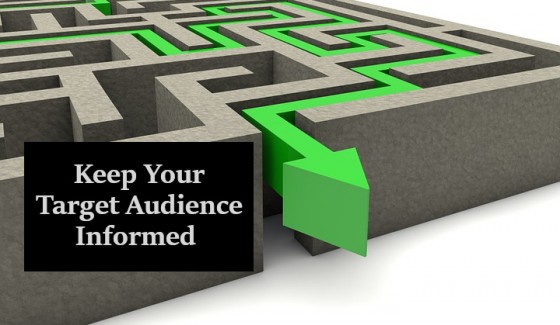 Nurturing potential clients and leads include a personalized approach through email marketing, which also reflects a lawyer's professionalism.
Check out these email marketing tips for lawyers:
Answer Common Legal Questions: Send potential clients emails that are valuable to them, such as providing basic answers to commonly asked legal questions, like, "What damages should I seek compensation for a workplace injury?".

Share Your Insights Or Perspective On Current Events: Sharing your legal analysis about a current event that is relevant to your target audience is one way to demonstrate your legal expertise, positioning yourself at the industry's forefront. For instance, if you're into employment law, you might want to share your thoughts about the impacts of COVID-19 on employment.

Present Legal Complex Concepts: Because the law is complex, you can use online marketing to explain legal terms and concepts in a simple way, helping people understand the extent and severity of a legal case.
Conclusion
Law firms can gain a lot of benefits by implementing different online marketing methods. Digital marketing can help you increase your web presence, boost your traffic, and get more potential clients for your law firm. Using the right combination of online marketing strategies, you get to help more people understand the law by sharing your legal knowledge and expertise while achieving your business goals at the same time.