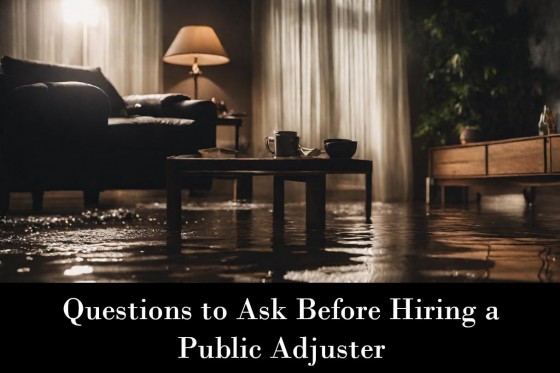 If you have suffered a flood, if there has been a fire in your home, or if you have gone through another issue that has caused damage to your property, you are probably dealing with many issues, facing many losses, and trying to get your life and personal property back to the way it was before this happened. Having to deal with an insurance company is not something you want to deal with at this time, much less if your claim is being denied or if the amount of money you are being offered is simply not enough to cover your damages.
If this scenario sounds familiar, it's probably time for you to hire a public adjuster. However, before hiring one, it's important to be sure this is the right professional for you to be working with, one that will get you the results you hope for. Take the time to do some research, and before hiring a public adjuster, ask them some questions such as:
What types of claims have you handled?
You want to work with someone who has experience in the type of claim you have. A good way to find out this information is by going to their company's website.
Are you licensed?
Ask to see their Public Adjuster's permit. You don't want to end up working with a public adjuster that is working under someone else's license. You want someone that is experienced and a member of a legitimate organization.
Who will handle my case?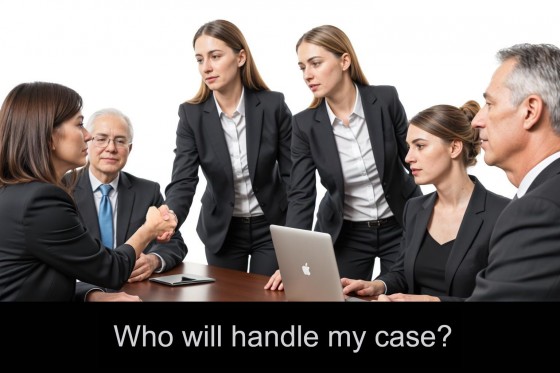 It is important to determine whether the individual you have been talking to will actually handle your case or whether it will be handed off to someone else.
How many cases are you working on at this time?
If the public adjuster you are considering hiring has a load that is too heavy, they may not really have the time to dedicate to you and your case. You want to work with someone that has the time to truly become familiar with you and the issue you are dealing with and give you the attention you deserve.
Is it possible to talk to some of your previous clients?
Having two or three references of local customers who were happy with this public adjuster's work might give you a realistic perspective of the way they actually conduct their business and the results they have obtained here. Make sure they give you references that are no more than a couple of years old.
How much will you charge for your services?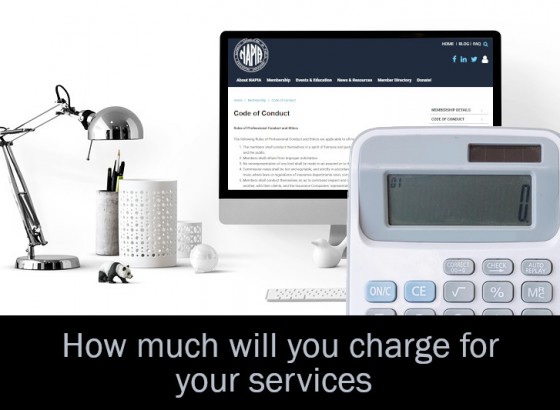 Most likely, the public adjuster will charge you a proportionate amount depending on the size and type of the issue you are dealing with. It is important to determine any charges from the outset so that you are not surprised as the claim develops or is resolved.
Once you decide that your best option is to hire a public adjuster, you want to find someone that has good credentials and references and will do the job for a fair price. Look for someone whom you trust and feel comfortable working with. You need to feel not only at ease with them but be fully convinced that your interests are their top priority. After all, the public adjuster will be working on your behalf and not for the insurance company.
The National Association of Public Insurance Adjusters (NAPIA) is responsible for establishing the standards for the industry, those that are followed by professional public adjusters. Make sure that the company you decide to work with is a member and has pledged to follow NAPIA's strict code of conduct.