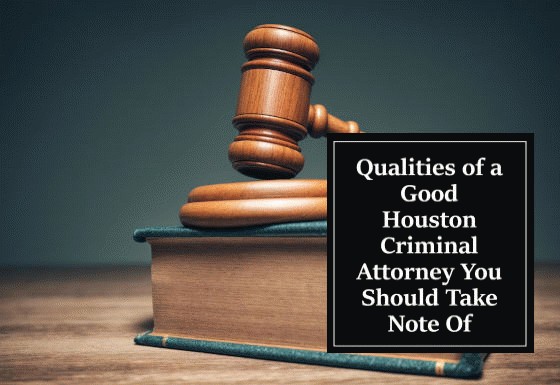 Court proceedings happen every day and these could involve anyone. You probably have seen some of them aired live on your TV. As you would expect, many things usually go on behind the scenes before such cases kick-off. Whether you are the defendant or petitioner, you'd most likely need a lawyer. One of the reasons for hiring an attorney is the fact that they are experienced in the field and will know how to handle different situations. They are also well-equipped with relevant skills that you'll need to defend your case in court.
However, the big question is, "How can you find a good criminal attorney to handle your case?" Perhaps, this is one of the most daunting things you'll have to deal with when you're needed in front of a court of law. But, it doesn't have to be difficult. This post will guide you in choosing the best Houston criminal attorney for you or your loved one.
1. Great Communicator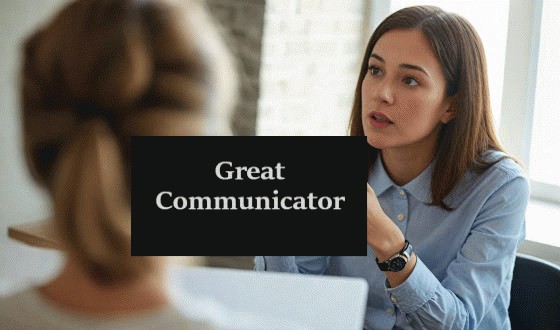 In any profession, poor communication can ruin the business. Similarly, the duties of a criminal attorney are highly-reliant on this factor. Remember that communication is a two-way traffic, and your lawyer should be able to show this with perfection. They should be able to listen to and answer your questions eloquently. After all, this is the only way you are going to build your lawyer-client relationship. In addition, your attorney's communication skills are going to play a massive role in the courtroom. So, be wise with your choices with regard to this specific quality because there is no conclusive blueprint for a good communicator.
2. Upright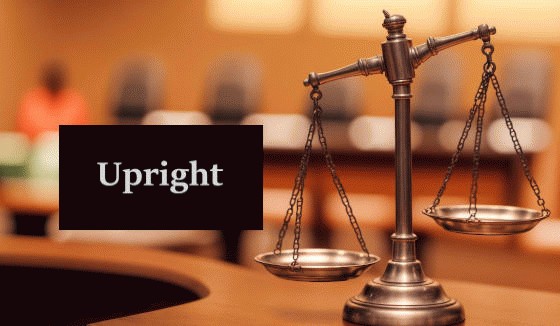 As a client, you'd want someone who is honest with you throughout the proceedings. Of course, there is a code of conduct that every lawyer should follow, but that doesn't mean every one of them follows the rules to the letter. Be wary of those who give you false hopes with their selfish needs in mind.
Remember, you don't need to have to master all pages of the constitution to understand this. Of course, before you pick that phone up and call a law firm, you might already be aware of one or two things about your supposed offence. As such, be sure to spot any red flags from the first time you talk to a criminal lawyer. Nonetheless, integrity is one code of conduct that Houston DWI attorneys have always vowed to protect.
3. Great Research Skills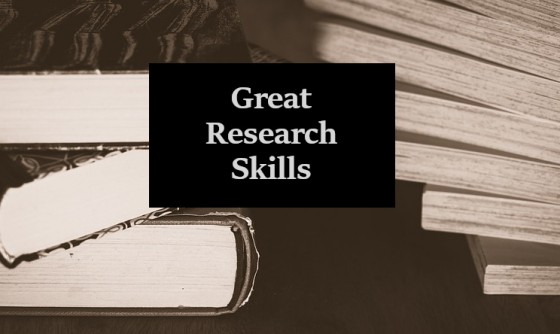 Another defining quality of a trustworthy attorney is how good they can research on a subject. Winning a case, as you'll realize, is highly-dependent on how much knowledge your lawyer has on it. Every lawsuit has different variables, thus it will require extensive research to be able to come up with a strong argument in front of the judge.
But, that's not all they need to build on your case. Excellent knowledge about the law is an important weapon to have since everything in the court will be based on the state's law. A good lawyer should be able to combine the two aspects well while defending you. If a background check results in anything else that's contrary to this, then, you might need to move on to the next candidate.
4. Persevering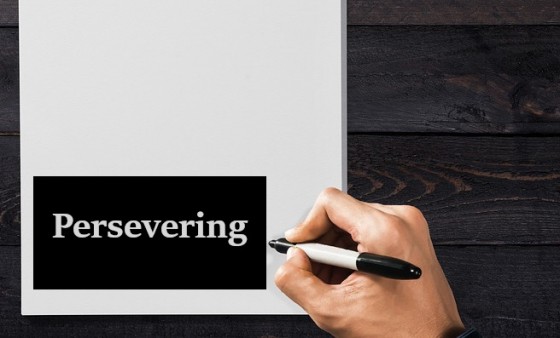 Sometimes, you might be caught up in a very serious situation and wonder whether any lawyer out there can help you out. Well, there is always an attorney who's ready to handle your case, but it is up to you to find the right and best one for your specific situation. Before you choose an ideal candidate, make sure you read through some of their previous cases and see if they have ever handled a similar lawsuit.
Perseverance is an important quality for any lawyer, especially when the case seems to be heading to a dead end. They should be able to consult all sources at their disposal. Winning a case depends on how well your attorney can sway the judge and the jury. Whenever there is a chance to appeal, they should also be ready to exhaust such an opportunity.
5. Aggressive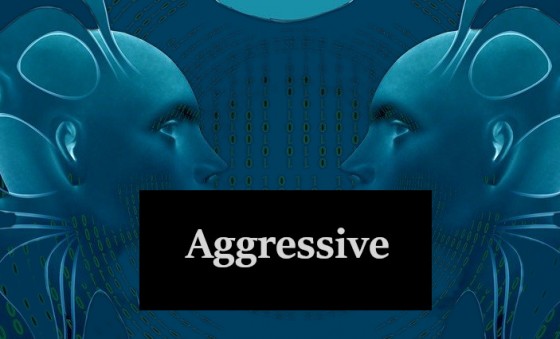 Any lawyer can be aggressive, but how they use this quality is what matters. An ideal Houston criminal attorney should be able to employ this quality at the right time and place. It is all about adding conviction to the arguments while controlling their feelings. Again, you won't know this at first sight. So, you might need to do your research to find out.
Bottom Line
There are thousands of lawyers ready to help any time you ask for their services. However, not all of them are ideal to handle your case. The qualities discussed in this article are some of the main things you should look out for before signing a contract with any law firm. Communication skills and integrity are some of the things you can spot during the early stages of your interaction. However, sometimes, it is important to do your research so that you won't end up with just any lawyer but the best.