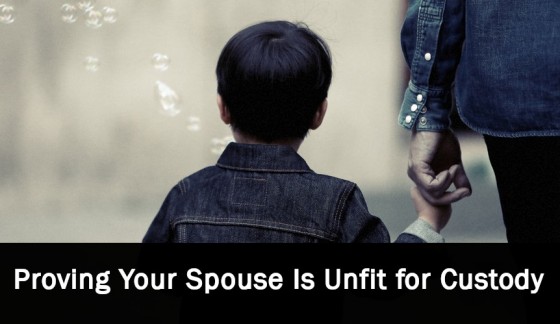 Divorce hits children hard. It can take away their sense of security and they are often uprooted from their lives when their primary parent moves. It is even worse when one parent is abusive or simply just too irresponsible to care for a child.
If your ex-spouse or partner is not fit to take care of a minor, it is important that you take steps to have their custody taken away from them. You should hire a trained family lawyer to assist you in proving they are unfit.
Any court is going to review a parent's criminal and credit record when they are trying to come up with a custody plan. There must be a good deal of proof to establish that a parent is unfit. There are a few factors that must be present in determining if a parent should not have custody of their own child.
Proving Child Abuse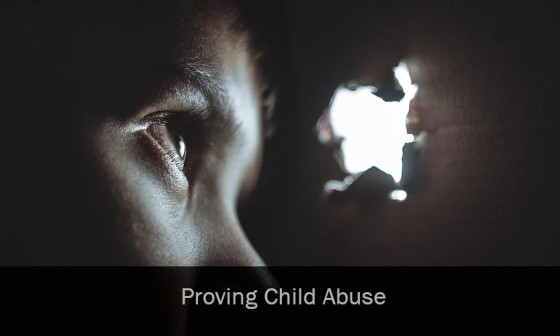 If your ex-partner has physically abused your child, documents such as police records and medical records can be used as evidence. A police record of any history of violence, such as a charge of spousal abuse against you may also be used as evidence. Evidence of negligent behavior, such as leaving the child alone or not feeding them or providing them with proper shelter may be considered abuse. If you bring documentation to the first meetings with your attorney, it can expedite the process of filing your paperwork.
It may be considerably harder to prove emotional abuse, but testimony from witnesses can help. If you have a videotape of this kind of abuse, it may help your case.
Sexual Abuse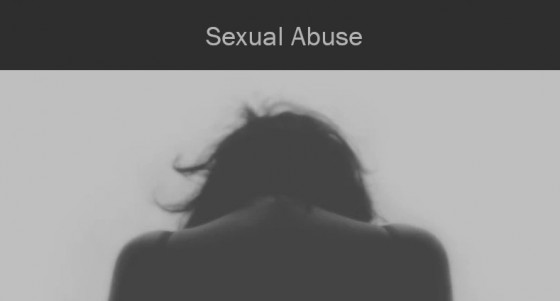 If you believe your child has been sexually abused, you will be asked to provide evidence of this. If you have not filed a police report you can use such evidence as testimony from the child or the testimony of a character witness. If your ex-partner has videos or pictures of child pornography on their computer, your attorney may be able to subpoena the hard drive of the device.
Do they have problems with drugs or alcohol?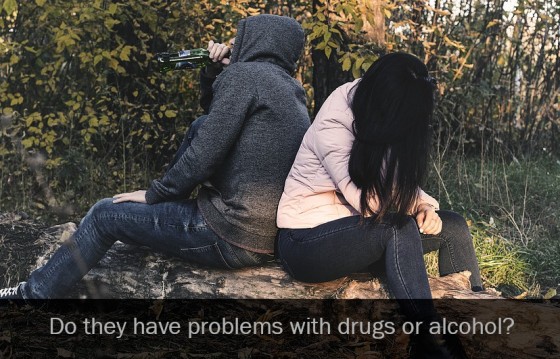 If a parent has had problems with addiction, a judge may find that they are unable to take care of a child.
If the father or mother of your child is an alcoholic or drug addict, a judge may find them unfit. You can request that your ex-spouse submits to a drug test and your attorney can also research any drug charges that may be on the books.
Can they afford to take care of a child?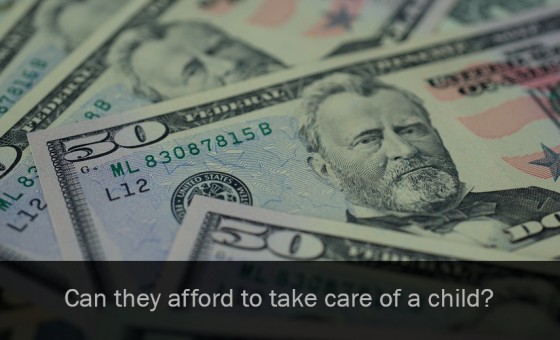 If your spouse cannot afford to provide your child with basic needs such as food, shelter, and medical care, you may be able to establish that they are not able to take care of a child. They must be able to provide such things as warm clothing for the winter and medicine if a child becomes sick. If the parent has a car, they must be able to provide a car seat for small children. When your child custody case begins, each of you will be asked to provide evidence of income and financial liabilities.
Finding an Attorney
Be sure to choose a good attorney who has years of experience in dealing with the family courts in Utah. The law firm of Arnold, Wadsworth, & Coggins is staffed with a team of legal professionals that will work tirelessly to build your case and keep your child safe.