If you are a business owner, you may encounter instances of cash flow problems. A business absolutely needs cash to pay for its expenses on a regular basis. Fortunately, there are some companies that offer merchant cash advances to help companies thrive and cover their expenses.
A merchant cash advance is a type of payment sum that is given to a business in exchange for its future sales and/or debit card sales. Merchant cash advances typically span less than 24 months, and these entail small regular payments usually covering each business day. In traditional banks, loan payments are on a monthly basis, but a merchant cash advance is on a short-term basis. However, many enterprises find that merchant cash advances can be detrimental in the long run. The amount of interests you have to pay can bleed your business dry.
Here are just some of the ways you can get relief and get out of a merchant cash advance:
1. Replace a Cash Advance With a Low Rate Term Loan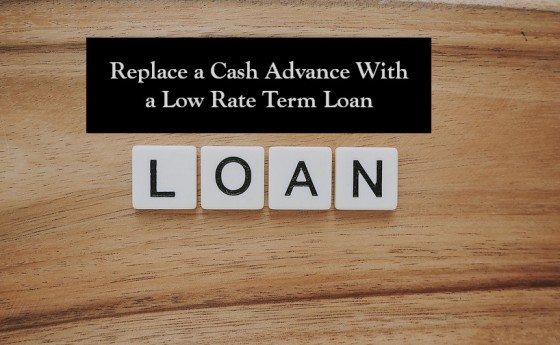 You can replace your merchant cash advance with long-term monthly payments that have reasonable rates. Shifting to this option can dramatically reduce your monthly dues for the reason that you can get a much more reasonable loan if you make a monthly payment. The term of the monthly payments is also longer and can span from two up to five years. For example, you may have financing costs of up to 500,000 dollars. For this loan that you have to pay monthly, the interest rate can span from 6% to 30%. On the downside, you still have to pay for the merchant cash advance even if you have shifted to the long-term monthly payment loan. You still have to pay for the finance charges even if you already have paid early.
Your business needs to have a few factors present in order to be eligible for this type of installment loan. You should have a high credit score of at least 600, and you should have had high profits for the last two years. You should also be able to supply two years of tax returns, and you should have no major liabilities, such as bankruptcies, in the past years. If you qualify, this is a great way to get out of a merchant cash advance.
2. Get a High Rate Loan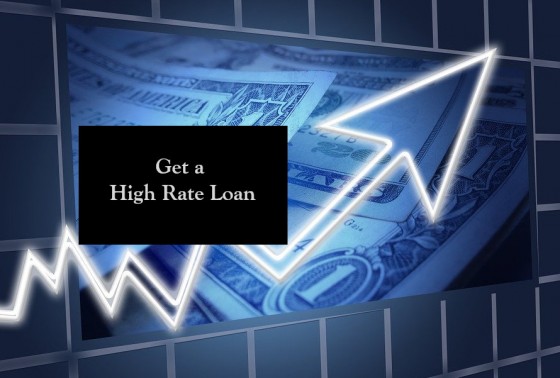 If you do not qualify for the first option, you can opt for a high rate loan. When you think of merchant cash advance, you're already in a high rate loan. However, merchant cash advances are short term, and what you can do is to get a great loan, but you know that the interest rates and payments can be stretched to years, for example, as much as ten years. If you do decide, you can pay off these loans early and save on huge interest rates. This may be a challenge, but what is even worse are multiple cash advances that you are going to be saddled with. If you go for a loan that entails long-term payments, it can still be beneficial. Monthly payments can drop to as much as 50% despite the astronomical rates.
3. Get a Negotiator to Help You Out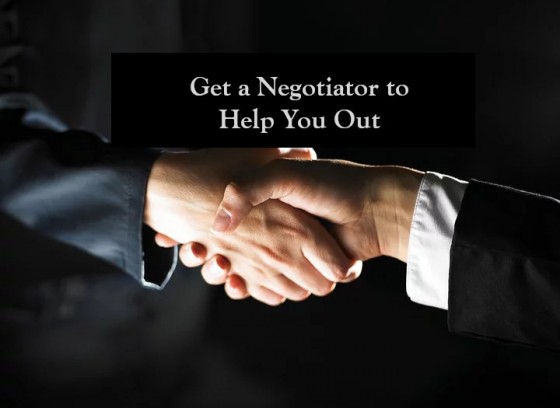 The great thing is you can negotiate your business debt. You can renegotiate the terms of your merchant cash advance if you have trouble paying it off. You have to seek the services of a debt restructuring company or a merchant cash advance attorney to do the negotiations for you. You should be wary, however, because some of these companies ask for a large sum before they act on your case. You have to choose a company that can help you fairly and effectively. Some debt negotiators do not ask for money unless they know they can help you. Choose your debt negotiator carefully and make sure you get a fair settlement with their help.
4. Take Advantage of Asset-backed Loans to Settle Cash Advances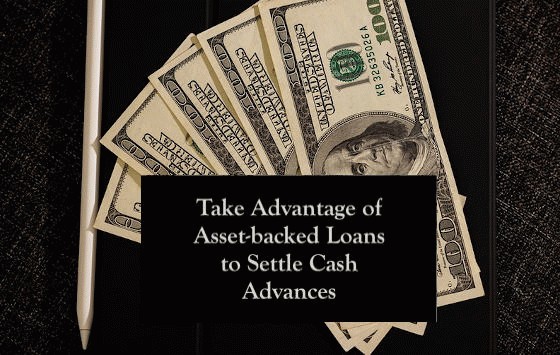 You may have a lot of precious assets that can be used as collateral to pay off cash advances.
Some of these useful assets are real estate, heavy machinery, and large vehicles, such as trucks. You can use these assets as collateral to pay out your cash advances and to eventually get out of a merchant cash advance. However, the downside to this method is you may not be able to pay off your debts, and the result is you will lose your assets.
Final Thoughts
Having a business can be challenging, and getting the finances to run a business can get you into a hitch and a lot of troubles. You have to pay loans you have incurred because of your business, so you will not get into debt and cause your business to lose money. There are many ways to get out of a merchant cash advance, and, with proper planning, your company has the ability to thrive and survive despite having to pay off loans.