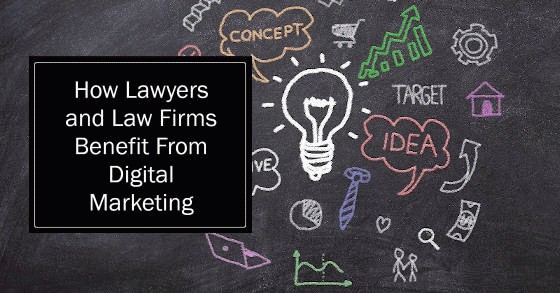 Digital technologies are at its peak as the coronavirus disease or COVID-19 struck the world, causing drastic economic impacts, adversely affecting the professional services, like lawyers and law firms. There's a profound interrelationship between web presence and digital marketing strategies. Therefore, businesses must embrace digital marketing to broaden audience reach, like law firms reaching more potential clients through online digital platforms, like social media and email marketing.
After reading this post, you'll learn the benefits of digital marketing to lawyers and law firms.

1. Boost Awareness: Digital Marketing Magnetize Potential Clients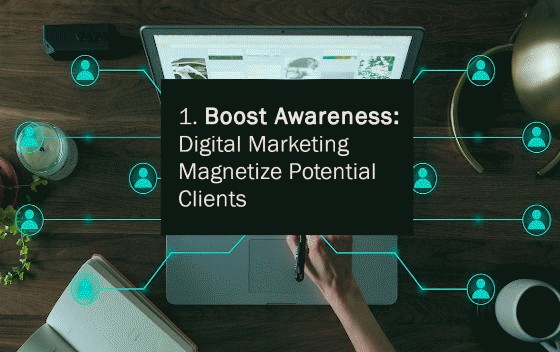 Believe it or not, but digital marketing consists of powerful strategies that can significantly draw potential clients to your law firm.
But what's digital marketing?
All marketing or advertising efforts using the internet and internet-capable devices make up digital marketing. From the words used, one would realize how advanced technologies revolutionized the way businesses promote products and services, including legal services.
2. Promote: Use a Combination of Digital Marketing Strategies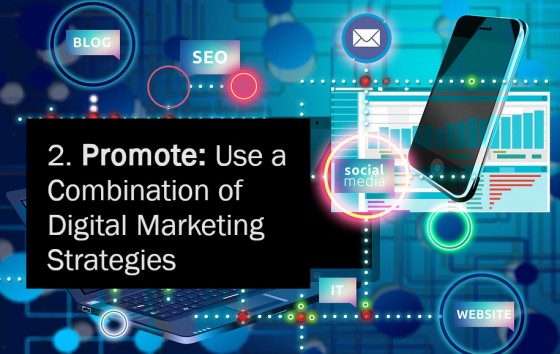 Digital marketing strategies are broad and complex, like the law's scope. So, leaving this task to experts is a good idea. While lawyers and law firms do their best to win and close legal cases, digital marketing experts do their job to market the business. Digital marketing experts combine different strategies to achieve business goals.

Check out the following digital marketing strategies used by lawyers and law firms today:
Search engine optimization or SEO: It's just one aspect of digital marketing that can increase people's awareness that your legal services or law firm exist. It's a highly technical aspect of digital marketing that's best managed by an SEO expert. For instance, Juris Digital helps attorneys with their SEO to boost their online presence.

Social Media Marketing: Nowadays, people use social media to express their thoughts and emotions and share their experiences, including legal matters. Social media platforms are perfect avenues to talk about legal problems because many people can relate to it. That's why online marketers use social media marketing to promote products and services, even for lawyers and law firms.

Email Marketing: Service industries utilize email marketing because it's a professional way to contact clients, which is also applicable to law firms. Email marketing involves sending relevant emails to previously signed-up online visitors to follow-up and make a sales pitch. For lawyers and law firms, email marketing is a great way to give free legal advice, and eventually convince people to avail their legal services.

3. Highlight Expertise: Implementing Top-notch Lawyer Marketing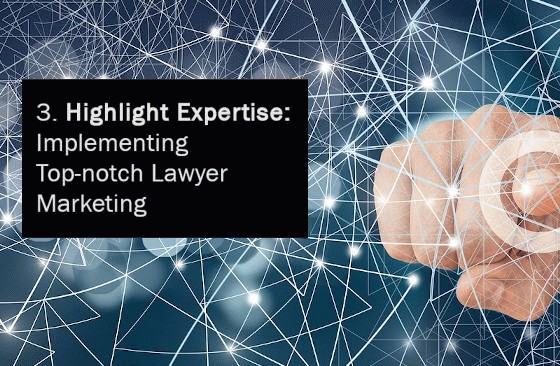 A lawyer marketing expert can help highlight your expertise by creating valuable content for your prospective readers and viewers. Web content varies, from classic texts with images and videos to audio files, podcasts, and infographics.
Here are some ways a digital marketing company can help highlight your legal expertise:
Social Bookmarking Websites: Your law firm can get good traffic from social bookmarking websites, boosting your web presence. Social bookmarking sites are used by Internet users to share articles, web pages, images, videos, and blog posts. Submitting your web content to these websites can help increase brand awareness.

Implementing Effective Link Building Techniques: Being able to share content and getting links from high authority websites (described as high-ranking and popular websites) are helpful for online searchers. When people's experience landing on your web page is impressive because of valuable content, expect good traffic in return.

Video Marketing: Video marketing can help showcase your legal expertise. Some ways the digital marketing company can help you includes:
Creating videos about answering frequently asked legal questions,

sharing information about legal topics, and

discussing examples of legal cases that apply to your audience.

4. Lawyer and Client Relationship: Strengthening and Building Connections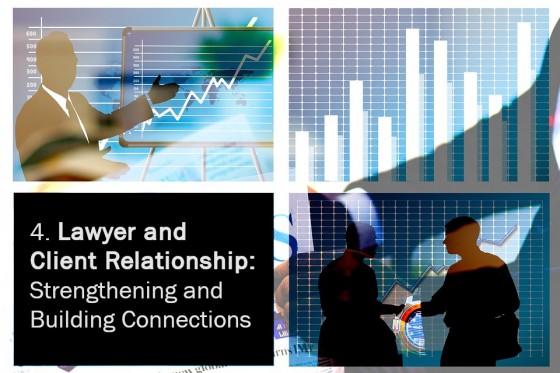 With digital marketing, lawyers can connect with more people who are potential clients, partners, and sources of information. Whatever legal expertise you want to showcase or handle, embracing digital marketing is a must to strengthen your relationship with your potential, new, and existing clients.
Here are the advantages of strengthening your client relationship and connections through digital marketing:
Promote your business through word of mouth from satisfied and happy clients.

Establish a good, solid reputation in your local area and even sitewide (online) or nationwide.

There will be more new clients coming in to ask for your legal help.

Conclusion
Lawyers and law firms can upgrade their marketing strategies by embracing digital marketing. While the concepts can be too technical, such as SEO, how to boost rankings through keyword research, and digital marketing experts are available to be of help. Now more than ever, digital marketing can help lawyers and law firms broaden their client base, become more actively involved online, and share their legal expertise with their target audience.