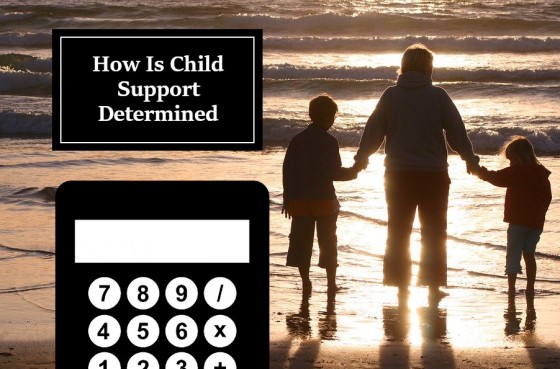 How child support is calculated is a common question asked by parents. The calculation of child support can get complicated but there's a basic formula that goes into determining child support in Oklahoma. Child Support Services of Oklahoma created a formula to calculate child support and it can be found on the Oklahoma Department of Human Services child support calculator.
Child Support Guidelines
In Oklahoma child support is governed by specific statues that consider the following items when calculating child support:
Parents combined gross monthly income

Statutory adjustments applicable to either parent's income

Monthly health insurance premiums paid by the parent(s) or if they are are on SoonerCare

If there are healthcare costs outside of the monthly healthcare premium

If there are work and or educational expenses for child care expenses for either party

The number of nights the child spends with each parent
Once income and visitation are determined, the child support calculation is a product of the elements required by state law and not subject to argument. A seasoned Tulsa child support attorney can ensure that gross income and overnights are calculated accurately and that out-of-pocket expenses are valid if they are included in the child support calculation.
How Does Shared Parenting Affect Child Support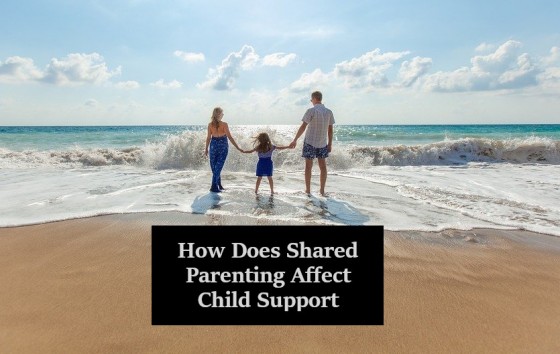 In Oklahoma, the child support guidelines schedule presumes that non-custodial parents commonly have children for approximately 120 overnight visits.
If the child support paying parent has the child overnight for more than 120 nights that must be factored as it is presumed that the parent is spending more to care for the child and the child support calculation formula must be adjusted.
The more time that the child spends with the parent who pays child support the greater the adjustment of the amount that must be paid and the less the parent has to pay.
Can Child Support be Modified?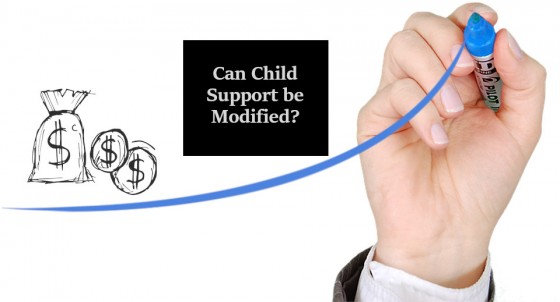 Child support can be modified if there is a material change in the circumstances. For example, if the parent who pays child support has suddenly become unemployed or has higher living expenes they may be entitled to a modification that could decrease their support obligation.
Also, if the non-custodial parent has an increase in income the custodial parent may be entitled to a modification that would increase the support amount.
When parents are unsure if they are entitled to an increase or decrease of child support, it is recommended that they seek the counsel of an experienced child support attorney.
How Can a Child Support Attorney Help?
If you receive child support or you are ordered to pay child support you are encouraged to speak with a Tulsa child support attorney. The child support attorneys of Boheim Freeman Law can guide you and explain all options available to you. If you believe that you are entitled to more child support or if you can no longer meet your current child support obligation you may be entitled to a child support modification.
The attorneys at Boheme Freeman Law are experienced in assisting clients so that child support calculations are accurate. Also, the child support attorneys of Boheme Free Law conduct child support reviews for clients wishing to verify that they are receiving or paying the correct amount.