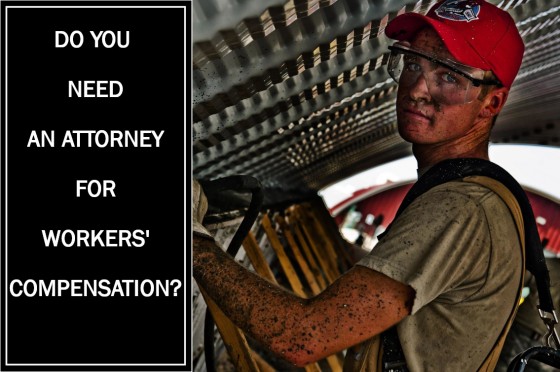 If you have been injured in an accident at work, workers' compensation is supposed to pay your bills. Every employer in the state of New York is required to have unemployment insurance. The insurance company is supposed to pay for all of your work-related injuries and expenses. If the insurance company does not pay your due, or if your employer tries to deny you were injured at work, the Workers' Compensation Board is supposed to step in and advocate for you.
Unfortunately, things do not always work the way they are supposed to. Employers do not want to admit to having an unsafe workplace, The employees at the Workers' Compensation Board are overworked and insurance company adjusters are encouraged to keep their companies money in-house,
If your claim has been denied or if a settlement offer is for too little, you may need to hire an attorney. If you have lost a loved one due to an accident at work, you may want to consider a lawsuit.
What to Do If You Have Been Injured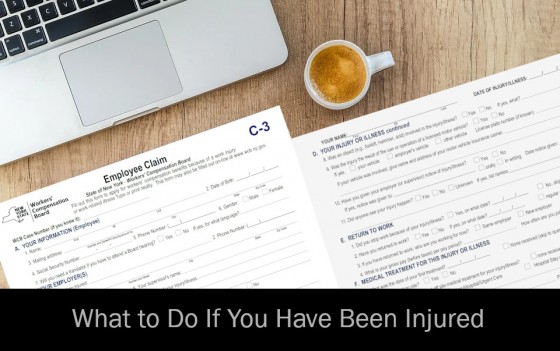 If you have been injured at work the first thing you should do is notify your direct supervisor. You should then seek medical attention for your injuries. Some employers require their employees to use a doctor from their PPO. You will need to file a Workers' Compensation form C-3. You must also notify your employer formally in writing of the fact that you were injured. The doctor that you see for your injuries will have to give you a written statement saying that your injuries were work-related.
It never hurts to at least talk to an attorney when you are first injured. An attorney can advise you as to how much you should get for an injury. You can also familiarize them with your case in the event that you need their services.
An insurance adjuster should call you within a few days after your accident. If they do not, you may want to call the insurance company to make sure that they are processing your claim. If an insurance adjuster asks to tape-record a call, remember that you are under no obligation to let them.
If you do not take all of the required measures, your claim may be delayed or even denied. Be sure to save receipts for medications that you had to take and a copy of bills for any extra services that you needed such as house cleaning.
Problems You May Have With an Insurance Company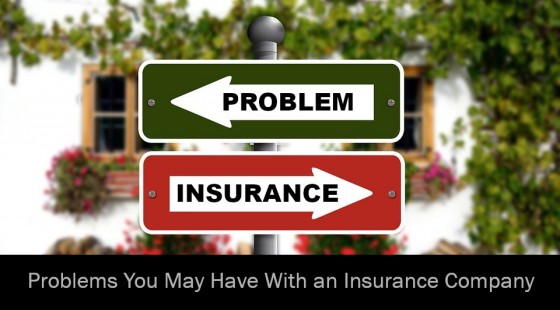 In addition to insurance companies not wanting to pay what claims are worth, they will sometimes try to challenge the severity of your injuries. There are several different categories that disabilities can fall into. You may be permanently disabled or permanently partially disabled. You may be temporarily disabled or temporarily partially disabled.
You should get of your average weekly wage multiplied by the percentage of the disability. If you were disabled for more than 14 days, you are entitled to benefits dating back to the day of your injuries. If you are denied the benefits to which you are entitled, you should definitely hire a personal injury attorney.
Hiring an Attorney
You will find many workers' compensation lawyers in the Bronx. The attorney you choose should have plenty of references and be well versed in personal injury law. Work is hard enough without being injured. You should be well compensated if your employer was negligent.