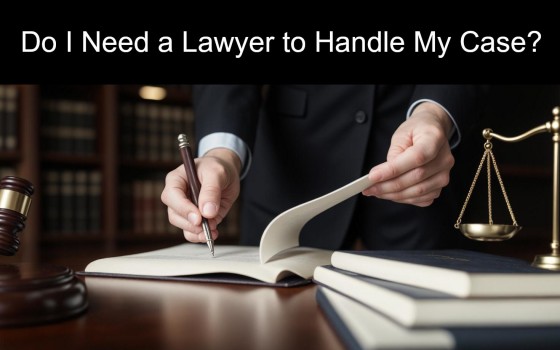 Auto insurance companies have their own teams of lawyers, so you should not handle your own personal injury case. Instead, you need to hire an experienced and aggressive personal injury attorney to represent you. They have the resources and knowledge you need to recover the damages you deserve. Here are some reasons why you should hire a lawyer rather than represent yourself.
Expert Witnesses
You have probably seen dramatizations up on TV shows of an expert giving a thorough and simplified explanation of how a crime happened, but in real life, there are experts in the fields of accident reconstruction and animation, medicine, and engineering who can answer all sorts of questions about a case. Medical experts, ranging from dentist to physical therapist to ER doctors, have the knowledge, training, and skills to handle medical malpractice, negligence, product liability, or other types of personal injury cases. At times, a mental health therapist can even be called in as an expert witness or to serve as a psychological consultant to an attorney.
Deadlines and Specific Laws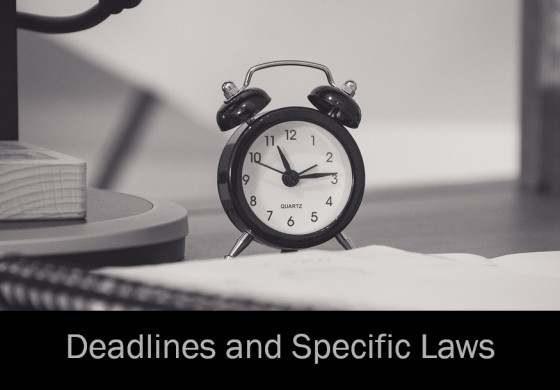 The average person does not keep up with what laws have been changed in their state or local government to the same degree that a lawyer does, and they may not understand how other cases can affect laws and how they practice. The average person also doesn't know the numerous different deadlines that must be met in order to successfully get the damages that you are seeking. But again, the lawyers for the insurance company will know about these laws and will be better able to strategize and work out a settlement that is much lower than you deserve.
And if you miss a deadline then your case may be rejected, so you want to work with a knowledgeable and seasoned attorney who will make sure that your case doesn't fall through the cracks and that there is no stone left unturned when doing the research on your case.
Can a lawyer refuse a case?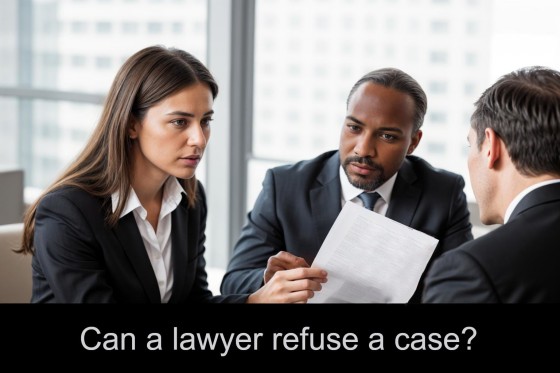 There are some valid reasons why that attorney would decide not to take a specific case. For example, it may be that the evidence needed to support your claims is nonexistent or isn't strong enough to prove your claims, or there may be some other issues with it. Or if the possible damages that could be awarded in your case are less than the fee that they would collect, then they will deny a case if it is not financially feasible for them, such as when the physical injuries are not present or the damages are minimal. If you have a serious criminal history such as multiple DUIs, then an attorney has to think about how a jury will look at that.
Another reason why an attorney can deny a case is because it is too late to file one. Each state has a statute of limitations on all certain types of laws that determine how long a person has to bring forth a civil suit against another party. As time goes on, evidence can be changed or deteriorated and memory fades. Sometimes there's no evidence left at all after a certain passage of time. If you get a physical exam and it is determined that you have damage in your knee, then it's unclear how the damage was caused by the accident you claim that caused it rather than some other circumstances.
This is why you need to hire an attorney as soon as possible after your accident rather than many years down the road, according to attorney Jason Eslinger. Each state sets its own statute of limitations. In the State of Missouri, an injured party has five years from the date of their accident to file a valid personal injury claim. Call an attorney right away if you've been injured in a car accident.