Creating a business succession plan is vital for companies of every size. Whether a mom and pop establishment or Fortune 500 company, these plans help to protect company assets and lessen problems if key personnel retire or depart from the business.
One of the more important aspects of business succession planning is to appoint a successor who will assume responsibility if the owner or CEO is incapable of performing required duties.
Contingency plans help companies prepare for unexpected emergencies. These might include death or departure of key personnel; financial difficulties; lawsuits; and passing along business assets to heirs.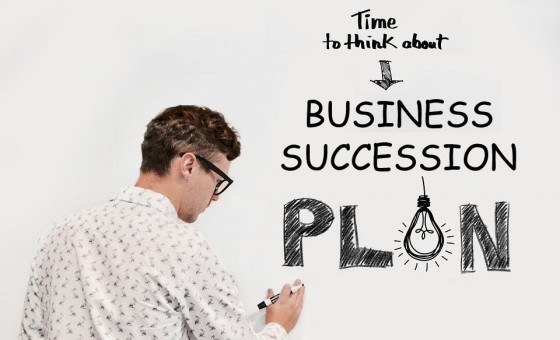 Plans can help successors take over duties of key personnel should they be faced with medical emergencies or activities which take them away from the business for prolonged periods of time.
Owners will need adequate time to groom successors in every aspect of the business. Therefore, it's best to designate as early as possible. Owners ought to consider multiple scenarios and develop training programs to make certain successors are armed with knowledge to handle anything that might arise.
Another important reason to engage in succession planning is to create a solid foundation for the company. Plans ought to include provisions for owners to access liquid assets if financial problems arise. They should also include an estate plan to transfer business assets to heirs in the event of the owner's death.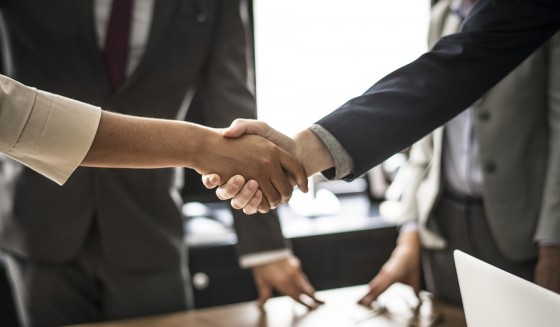 Businesses of every size can benefit from developing a succession of business plan. It is particularly important for family owned and small businesses to create plans to safeguard the company.
Most people find it helpful to work with a business attorney to ensure everything complies with state and federal laws. Lawyers can aid in putting together a comprehensive plan that includes business and personal assets. They can execute and record legal documents such as Wills, trusts, and power of attorney forms.
Power of attorney is of particular importance in succession plans. This legal document provides legal authorization to appointed agents which let them engage in certain activities. This could include taking over accounting duties; buying, selling, or transferring assets; or entering into business contracts.
It's vital to acquire a precise appraisal of company assets including real property, purchase orders, accounts receivable and payable, and stock shares. The appraisal is necessary for acquiring ample life insurance and establishing market value if the company is transferred or sold.
If business owners fail to develop contingency plans there is high probability that tragedy will strike if emergencies occur. People often do not understand that certain protocol must be followed to authorize a successor to assume control over the company.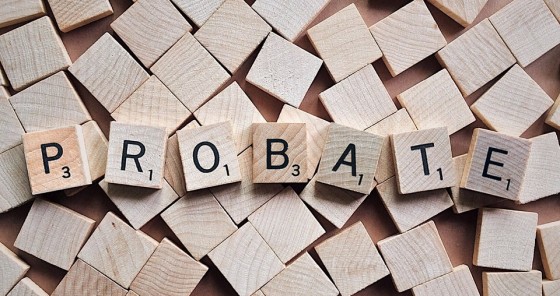 In order to avert crisis, owners need to develop a succession and estate plan and execute the necessary legal documents. Organizing plans is not a difficult task, but will necessitate careful planning to cover the different crisis that could occur during the lifetime of the company.
Developing estate plans will prevent the company from enduring the probate process and allow for quick transfer of ownership. Probate is the standard legal protocol for transferring property upon a person's death.
It is advisable to retain services from an experienced business and estate planning law firm to ensure everything is handled according to state and federal protocol. Estate lawyers can help clients determine the best estate and business succession planning strategies for their personal situation.