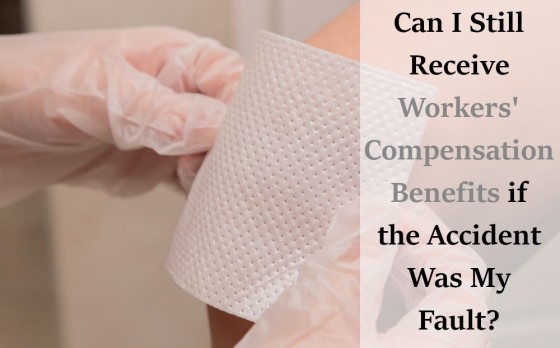 When you are injured on the job, you can receive workers' compensation regardless of whether it was your fault or not. That is because the State of California provides a no-fault benefits system so workers can recover from injuries caused by work activity even if it is not the employer's fault.
How Can I Receive Workers' Compensation Benefits When It Is My Fault?
If you were injured at work because of your own actions, you can still receive workers' compensation benefits. However, to be eligible you still have to abide by certain conditions.
Cannot Be Under the Influence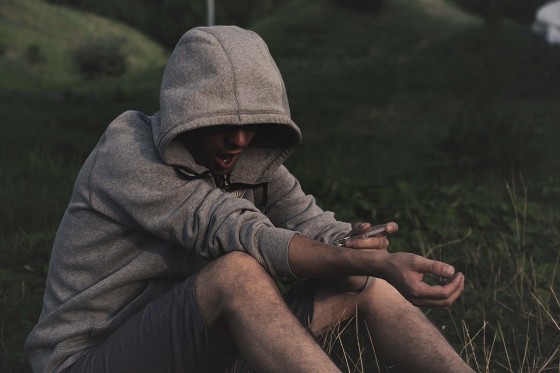 While performing work functions, you should be completely sober and drug-free. This is in accordance with most company policies, where you are supposed to be sober to work at your highest capacity. If you are intoxicated, then your workers' compensation benefits can be denied.
Cannot Be Performing an Illegal Activity
If you were injured at your job while doing something illegal, you might not receive any benefits. This includes stealing company property, fighting other employees, or performing illegal actions on company property. Any form of criminal or unlawful activity will likely get you denied workers' compensation.
Be at the Job Location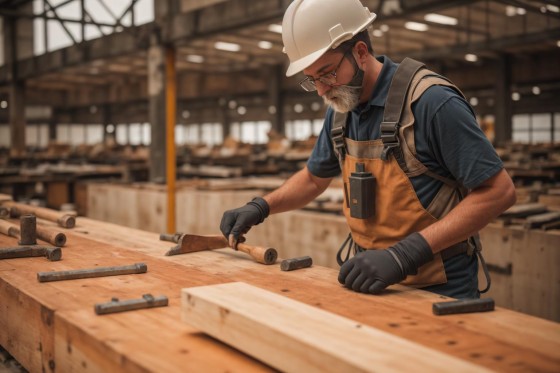 Injuries that you receive while at work are covered by workers' compensation. You cannot be injured down the road from your job location and still expect to be covered.
If Not at the Job Location, What Do I Do?
As long as you are doing a job for your company, you are still working even when not on company property. For example, you may be working in transportation as a delivery or truck driver. In other instances, you may be paid to commute to work every morning and evening. During this commute time, accidents can be covered. Suppose you are paid to travel for business, transporting company leaders, or on an errand for the CEO. In that case, these are other reasons why you may not be at the business location but are still eligible for benefits.
What Happens When I Apply for Workers' Compensation?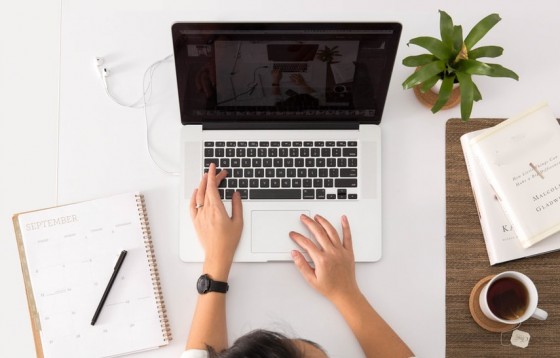 When you first become injured, you have to let your company know immediately. Typically, you would go through a human resources department. However, if your company doesn't have this department, you can have a manager or other authority file the paperwork for you. Collect information from witnesses who saw the accident, take pictures of your wounds, and get medical help. Your employer will likely choose who your first doctor will be, and they will pay the medical bills. Afterward, you can continue medical treatment under workers' compensation.
What If the Amount Isn't Enough?
If the compensation award amount doesn't satisfy the costs of the damages you experienced, you can speak with a helpful workers' compensation attorney to represent you. This way, you can receive the compensation you deserve after a terrible injury.
Learn More About the Workers' Compensation Process
Workers' compensation is designed to provide you coverage for medical bills and lost wages, regardless of who is at fault. If you are unsure if you are eligible, you can reach out to the experienced lawyers Ghitterman, Ghitterman & Feld.