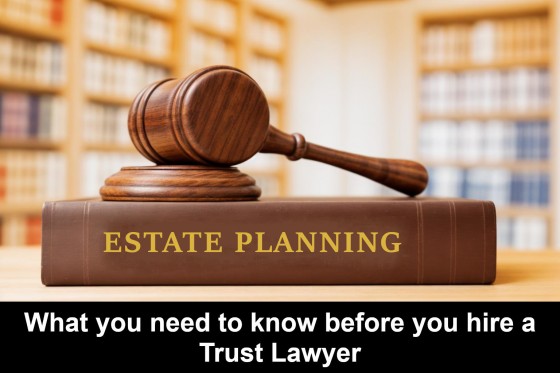 Estate planning is one of the best ways to financially protect an individual and their assets. A trust attorney provides legal advice to whoever you name as your trustee, the person who ends up responsible for managing the trust.
Here is some information on what you need to know before setting up a living trust.
A Living Will Vs. A Living Trust
Planning for what will happen to your possessions and money after you pass away is an important step to protect your estate and to make sure that your heirs receive what you want to bestow on them.
Generally when wealth is passed from one spouse to another after a person has passed away, the surviving spouse can receive it without incurring estate tax or gift liabilities under the United States Estate and Gift Tax law. But when you want to pass your assets onto a member of another generation, such as your children, or grandchildren, then there is a process that you need to go through, preferably under the guidance of a professional advisor, such as a trust fund attorney.
Only a trust lawyer can set up the trust properly so that your wishes are honored.
What is a will?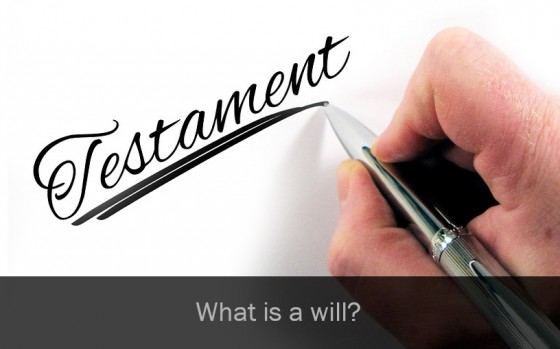 A will or testament is a legal document that states how you want your affairs to be handled and estate to be distributed after your death.
For parents with children that are still minors, a will may also include information on who the appointed guardian will be in the case of the parents untimely death. A will also allows an individual to disinherit a child, either natural or adopted, if that is what they want. A will protects your assets from going to the people you don't want to go to, and only allows those that you want to benefit to receive any part of your estate. A will also contains end-of-life instructions, such as what to do if you become unresponsive in a medical facility.
The person appointed to administer an estate in a will is called an executioner, but if there's no executioner named in the will, then the probate court will appoint someone. The individual they appoint may not be a family member, friend, or someone you know.
What is a trust?
A trust is also a form of estate transfer In which a trustee is named to receive the distribution of your assets. With a will, the assets do not go directly to the beneficiaries in the will. When a person who has set up a living trust passes away, their assets do go directly to the beneficiaries they have named in their trust.
Why You Need A Trust Attorney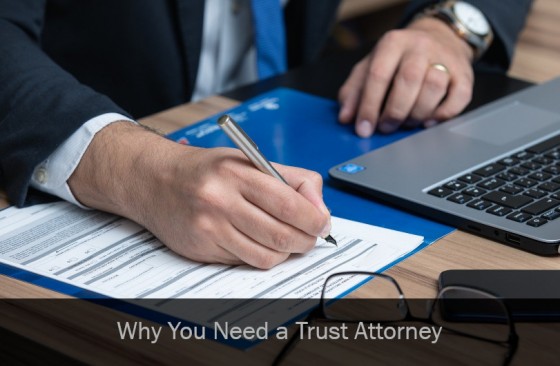 A trust attorney will not only set up your trust on your behalf and provide the legal guidance during the process, but they will also provide legal assistance to whoever you name as your trustee. In fact, you can name a lawyer as your trustee if you want an impartial, third-party handling your state.
Some of the reasons to hire a trust attorney, such as the ones you can find at the Law Offices of Steven H. Peck, LTD. include being able to lower your state taxes and being able to determine when your beneficiaries receive their inheritances. Also, if you do not want your family to go through probate court, then a trust is a better option.