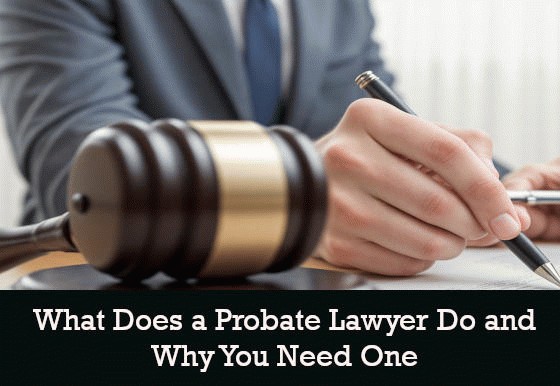 A person's estate is everything that makes up their net worth (whether alive or dead) including land, real estate, possessions, finances, and any other assets they may have. When an individual passes away, it becomes the state's job to settle these affairs.
In some of these cases, it may be necessary to seek out a probate lawyer who can help the family of the deceased work through the probate process.
When Do You Need a Probate Lawyer?
What cases would require a probate lawyer? These include the following:
Estate assets aren't enough to pay outstanding debts

Disputes exist between beneficiaries of the estate

Size of the estate is too large to handle individually

A property or two have disputes

Complicated tax issues are involved
On the one hand, an instance when you wouldn't have to hire a probate lawyer is if the assets of the deceased can be passed to heirs.
What's a Probate?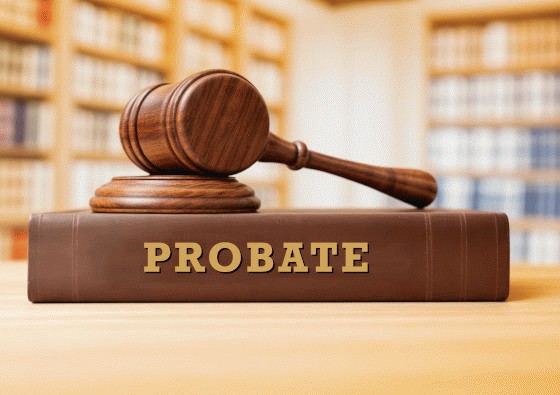 Before making the final decision of hiring a probate lawyer or not, it's helpful to know what probate is in the first place. Probate can mean two different things:
After a person dies, their estate has to be processed through the legal system.

The will has to be presented to a court officer for filing.
In short, probate is a guide to handling an estate after a person's death.
Whether or not the deceased has a will, every estate must be probated. While a will does make the probate process easier, it doesn't erase the probate requirement altogether. The main difference here is that with a will, the wants of the deceased are taken into consideration instead of the legal system making the decisions through the probate process.
What Does a Probate Lawyer Really Do?
Knowing what a probate lawyer does also helps to determine whether or not you need one. A probate lawyer does the following:
1. Transfers real estate and assets to beneficiaries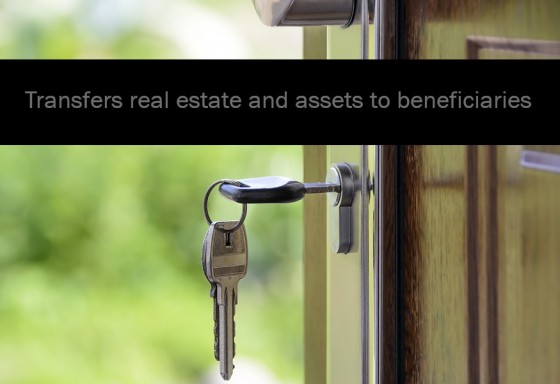 There are multiple ways assets or real estate can be transferred, including:
Through a will: A will is written by the deceased and describes where assets should be transferred.

Joint ownership: Assets that are held jointly will be automatically passed to the survivor.

Revocable trusts: These are trusts wherein the terms can be altered at any time. In the case of a death, this type of trust can be transferred through the county where the property is located.
While every will must go through probate, not every will requires a probate lawyer. But, if the assets are going to be difficult to distribute by the family alone, going through a law agency, like Forbes & Forbes Law, to hire a probate lawyer may be in your best interest.
2. Helps you pay outstanding debts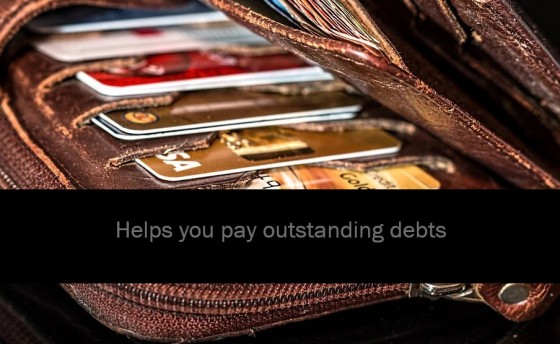 All the assets of the deceased need to be accounted for, and this is something a probate lawyer can do. They do this to calculate the total value of the estate. Once that amount is calculated, a probate lawyer will determine whether there's enough money to cover all the debts of the deceased.
From here, the probate lawyer will help the executor of the will decide which assets should be sold or liquidated in order to pay off any outstanding debts. After the necessary debts are paid off, any additional assets are distributed to family members.
3. Collects life insurance policies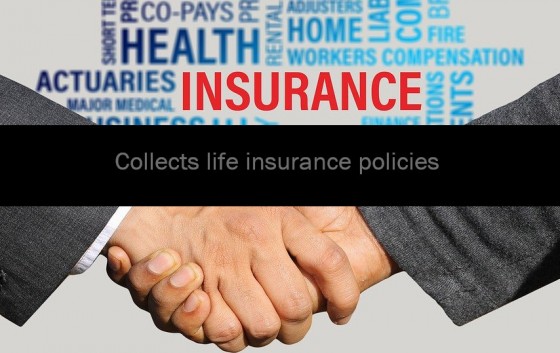 Collecting life insurance policies if you're a beneficiary is as simple as sending the death certificate, along with the life insurance policy, to the insurer. From there, the insurer will send the money directly to the beneficiary.
In some cases, there's more than one beneficiary. When this is the case, the money is normally divided among all the beneficiaries listed equally.
When collecting life insurance policies, beneficiaries may run into issues with an insurer not paying, income tax consequences, or other estate tax issues. While these roadblocks are uncommon, they do happen. Having a probate lawyer can help you navigate through any issue that may arise.
4. Resolves any tax issues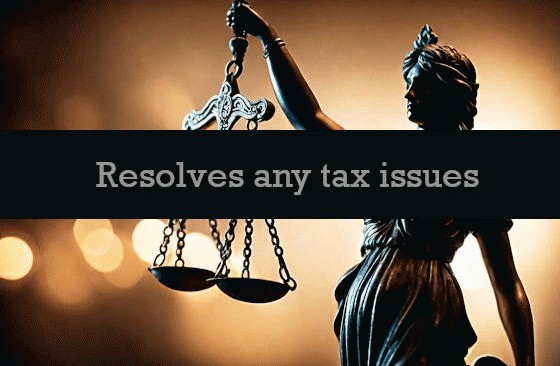 It's the probate lawyer's job to advise the executor on any tax issues that can come up:
Income tax: reports income, expenses, and other tax information

Estate tax: a tax imposed on estates whose value exceeds the required state limit

Inheritance tax: tax paid by someone who inherits assets after a death
In some cases, these tax returns need to be filed, but not always. A probate lawyer will help to navigate the land mine that taxes can be. Even in the simplest of probate cases, tax issues can arise—this is when a probate lawyer is necessary.
5. Prepares and files documents that the probate court requires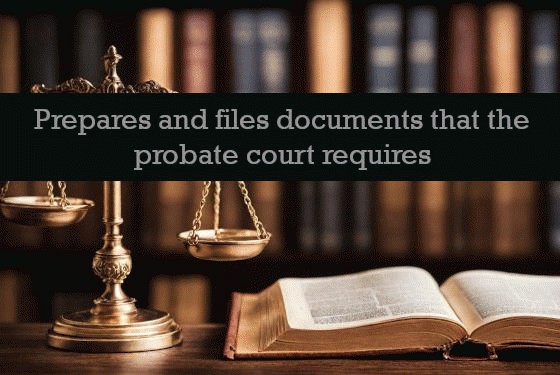 As an executor of any estate, there are many files that need to be submitted to the court, and a probate lawyer will help with any and all documents that are necessary. Which documents are going to be needed varies case by case, however here are some examples:
Petition or application for probate

Death certificate and original will

Notice of death to beneficiaries and heirs

A bond that protects the estate from losses

Statements from witnesses of the will to prove validity of the will
Conclusion
Probate lawyers are experienced and have their clients' best interest in mind. If you have no experience in probate law, hiring one can be a huge benefit to you and your family during an already difficult time.