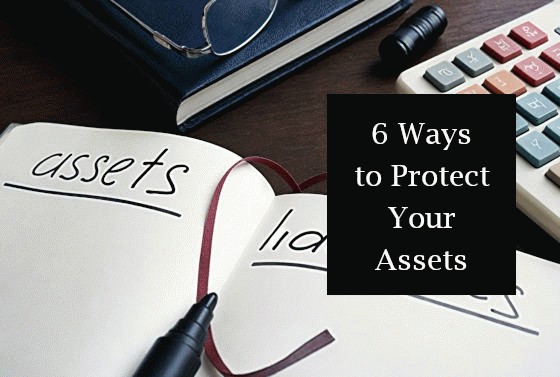 As much as earning is important, you need to know that protecting your current assets bears as much weight for anyone at any point in their lives. A lot of people just focus their attention into earning more, but they forget that they also need to protect the current wealth that they have. Here are some strategies and ways you can use to protect your assets.
1. Pair Your Assets With Insurance
Asset protection is of utmost importance, and you can do this with insurance. There are many kinds of insurance, but insurance doesn't only cover life. There are also non-life insurances available that you can use to protect the assets that you have.
For instance, for your home, there is what you call a home insurance. This kind of insurance will protect the value of your home if your house goes up in flames or if any kind of harm falls upon it. On the other hand, there is also insurance that will cover your car. Getting insurance for your car will allow you to protect the value of your car in case you run into an accident.
2. Have the Proper Contracts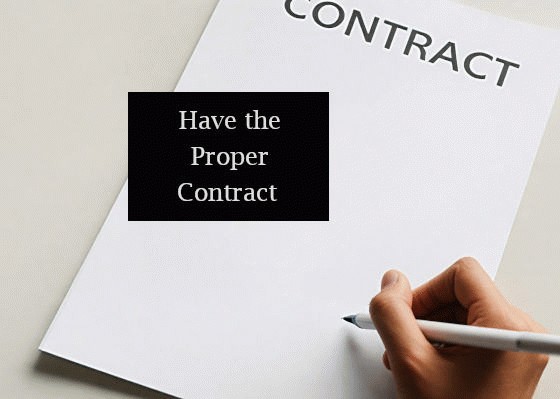 With every type of asset, there is an underlying contract in place. These contracts set the foundations of your assets and keep them protected. Make sure that the contracts are well-made. This will stand as your guard when the time comes that you need to go to court or defend your assets.
These contracts will be the basis that will shield you when the time comes that you are in court. At the same time, while crafting these contracts, you need to work with a lawyer to ensure that you are covered on every aspect.
3. Get a Retirement Plan
There will be a time when you can no longer work. Once this happens, where will you get income? This is where getting a retirement plan comes in. Rather than leaving your money in the bank, you can put it into use by getting a retirement plan. This will come in handy and protect the value of your money. When you get older and retire, your retirement plan will kick in and provide for you.
4. Keep Your Business Assets Separate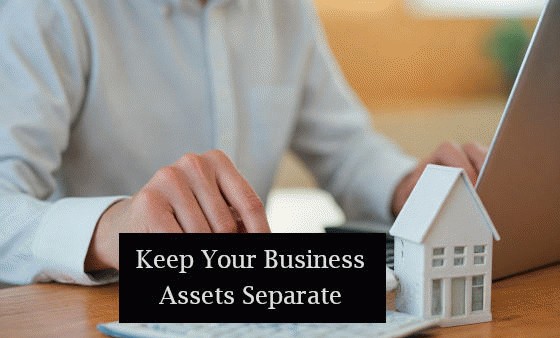 When you have a business, it can be at risk at any time. The risk of putting all your assets in one place is very dangerous. One past due account or lawsuit against the business might take away all your hard-earned money.
This is why you must keep your business and personal assets separate. If the time comes that your business gets a lawsuit or you default on a credit loan under the business, your personal assets won't get swept away by the bank or government. Keeping your assets separate will mitigate this kind of risk.
5. Hire a Trustworthy Accountant
If you also have a business, the best way to protect your assets is to be proactive. You can do this by hiring a trustworthy accountant. With a trustworthy accountant, you will be able to analyze your financial situation and also check for pilferage.
You will be able to analyze your financial situation with the reports your accountant will provide for you. Once you get these reports, you can see where your attention is needed and make the necessary arrangements before things get worse. In addition to that, you will also see if there is any kind of pilferage happening with your company. Once you spot this early, you can also find a solution to prevent this from happening again.
6. Work With a Lawyer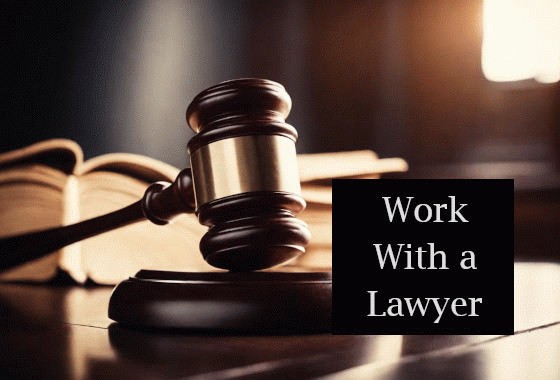 In the event that you are not around anymore, you also want to make sure that your assets are still protected and get to whomever you want to bequeath it to. By working with an estate lawyer, you can set up your final will and testament to make sure of this.
Even if you are gone, you will be assured that your assets will still be well-protected. Your final will and testament is a legal document that will be followed when you leave your place in the world. In addition, an estate lawyer will be the one in charge of transferring all your assets when the time comes.
Conclusion
You can go about many ways to protect your assets. Based on the list above, you already have your work cut out for you. Use the strategies and protect your assets. When a rainy day comes, you need your current assets to be protected and used.