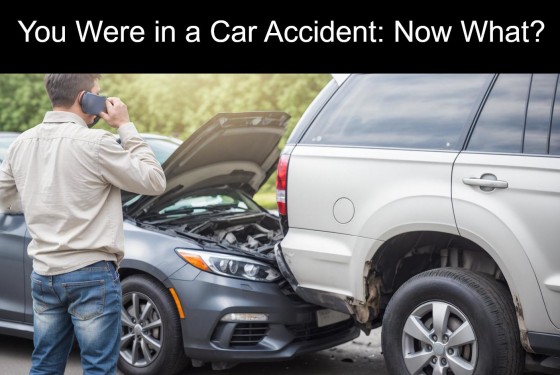 Getting injured in a car accident is a painful, time consuming, and expensive experience. Anyone who has ever had accident-related injuries can tell you how stressful it can be to run from doctor appointment to doctor appointment as you worry about how much work you are missing and how much money a babysitter might cost you.
Although it may be one of life's most challenging experiences, there are some things you can do to make the aftermath of a car accident go smoothly. According to the staff at the law offices of Timothy J. Ryan & Associates, it is important to gather evidence and get everything done in a timely fashion when you have had an accident.
What to do at the Scene
When you have an accident, you should pull over to the side of the road and call the police. You should then wait for them to arrive and get the names of any witnesses if you can. You should also take pictures if you are physically able to do so.
When the police arrived, be sure to ask for a copy of the accident report. Most attorneys will tell you that you should not admit to guilt at the scene of the crime even if you think you are responsible for an accident.
You should go to the doctor if you have been involved in an accident even if you feel okay. There are some injuries that do not manifest themselves right away.
Gathering Information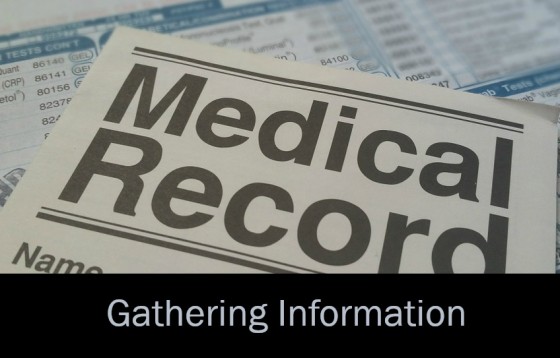 Make sure to save the bill from every medical appointment that you have. Save the records that you have from alternative treatments such as physical therapy, massages, or flotation therapy. You should gather all the receipts you have from any prescription and non-prescription medicine you might take for your injury.
If you have missed time off work due to your accident, you should get the HR Director of your company to write you a letter stating the number of hours that you have missed from work. If you are unable to do such things as keep house and watch your children, you should also pay the bills for any cleaning or maid services that you had.
Calling Your Insurance Company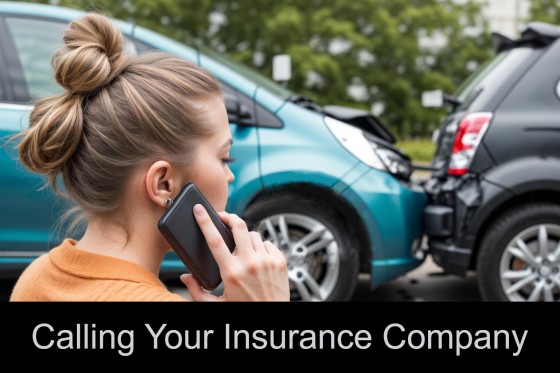 You should call your insurance company to report your accident as soon as you possibly can. They will ask you questions about your accident and will ask you to provide all the documentation that you have. They will ask if they can tape-record the conversation but you do not have to let them.
There are two kinds of insurance rules in the United States, fault and no-fault. In a no-fault state, a person's own insurance company pays their bills no matter who caused the accident. In a fault state, the person who caused the accident is responsible for its bills. California is a fault state.
The insurance company will review your case and either accept or deny your claim. If they accept your claim, they will make you a settlement offer. You should always talk to an attorney before you accept that offer.
Finding an Attorney
The attorney you choose should have years of experience in negotiating with insurance companies. They should have an excellent reputation with the state bar association and they should have enough time to handle your case.
Injuries can be tough to get over, but a good settlement can give you the peace of mind you need to move on with your life.