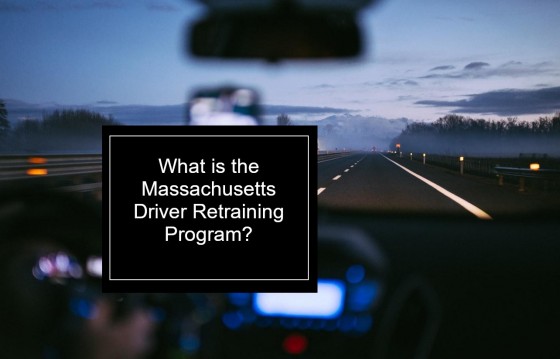 Massachusetts takes safe driving very seriously and is known to be one of the harshest states in the United States when it comes to punishing dangerous behavior such as road rage, Operating Under the Influence, or unsafe driving by younger operators.
Depending on the circumstances surrounding the infractions that the driver is accused of, they may be required to attend one of a variety of retraining programs intended to correct dangerous behaviors and encourage safe driving on Massachusetts roads.
Attorney Brian Simoneau is a lawyer with a lot of experience with Massachusetts licensing issues, such as suspensions, OUI hardship licenses, and more, and helps drivers in all situations understand their rights and options when it comes to retaining or regaining their driving privileges after being punished for certain behaviors.
Read below to learn about the specifics of a few of these different driver retraining programs, including some behaviors that can lead to a situation where a driver may be required to attend one of these courses.
Purpose of Driver Retraining Programs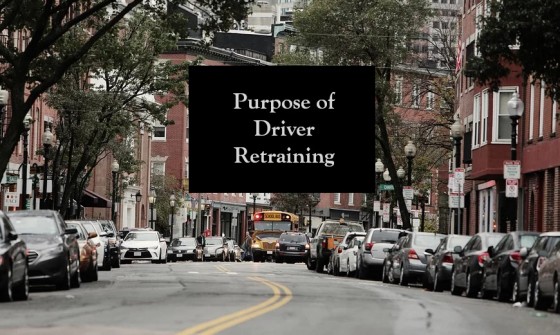 As indicated above (and in the name), a driver retraining program is an educational course intended to educate a driver about the proper ways to act while sharing the road with other travelers. They may be required to attend this course due to alcohol- or drug-related infractions or may have had their driving privileges revoked as a result of too many speeding tickets or other moving violations.
Any driver found responsible for 3 surchargeable events will also be required to attend one of these programs. A surchargeable event is any "at fault" accident, or other traffic violation that the driver is guilty of.
These courses focus on educating drivers about the dangers of their actions and giving them safe and productive alternatives that they can focus on in order to make the roads safer for everyone.
Examples of Driver Retraining Programs in Massachusetts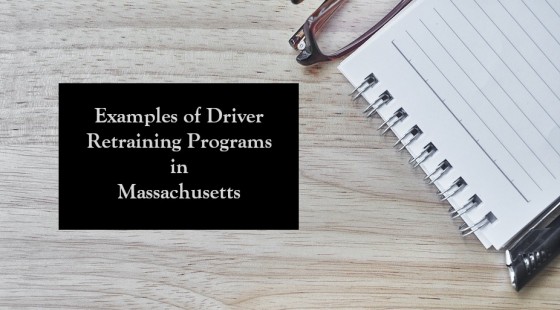 NSC Driver Retraining Program
The Massachusetts driver retraining program is co-sponsored by the National Safety Council and is required under Massachusetts General Laws Chapter 175 Section 113B to help correct dangerous behaviors behind the wheel. This type, of course, is intended to help a driver identify the underlying reasons for why they continue to have traffic-related incidents, and how to avoid these situations in the future so that they can become safer drivers.
State Courts Against Road Rage (SCARR)
If a young driver is charged with a serious motor vehicle violation, typically relating to issues of road rage and aggression, then they may be required to attend a SCARR course in order to learn about ways to correct their behavior and handle their emotions while operating a motor vehicle. This class is required for certain Junior Operator License/permit suspensions and will be mandated by a judge.
Driver Attitudinal Retraining Courses
These courses are another series of courses designed to encourage young drivers to take responsibility for their driving behavior and teaches young drivers how to take control of situations by taking responsibility for their own driving behavior. Inexperience can lead a driver to take unnecessary risks, and these courses are intended to teach proper defensive driving techniques to encourage confidence.
Drug of Alcohol Education Courses
In the event that a driver is charged with an OUI or other driving-related drug or alcohol charge, it is likely that they will be required to attend a substance abuse course intended to educate them about proper safety and avoidance measures in order to avoid dangerous situations involving drugs, alcohol, and operating a motor vehicle. Attendants may also learn more about their own drug use and learn about patterns of abuse.