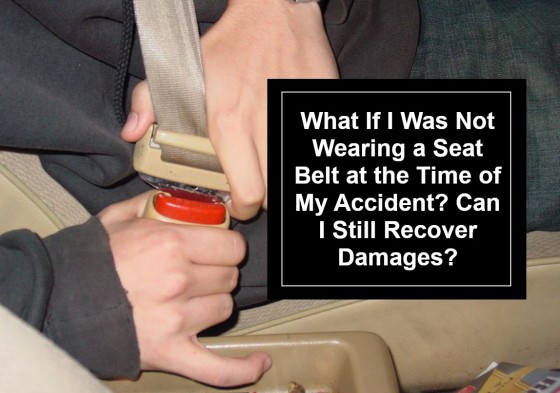 If you have been injured in an accident and you were not wearing your seatbelt at the time, you are probably wondering if it is even worth it to file a claim with your insurance company. The truth is, it depends on the circumstances. Before you give up hope, you should talk to a stellar car accident law firm, such as car accident law firm Johnson Johnson Lucas & Middleton.
You should also follow a few general tips whenever you have an accident to make sure that your recovery and insurance claim goes smoothly.
Oregon state law requires all drivers and passengers of a motor vehicle to wear a harness or seat belt unless all of the seatbelts in the car are in use. Children may ride in a children's safety seat. The law applies to motorhomes and vans or busses with less than 16 passengers. However, taxi cab drivers are exempt from the law. No modifications have been made for ride sharing services such as Lyft.
An insurance company may attempt to deny a claim or offer the person a reduced settlement amount if they were not wearing a seatbelt. When you call to make your insurance claim, your insurance company may ask to record the call, but you do not have to let them. They will ask you if you were wearing a seatbelt, but you should not feel pressured to answer if you sincerely don't remember.
If a personal injury claim goes to court in the state of Oregon, a jury may decide not to award injured person money if the primary reason for their injuries was caused by their not wearing a seatbelt.
What to Do at the Scene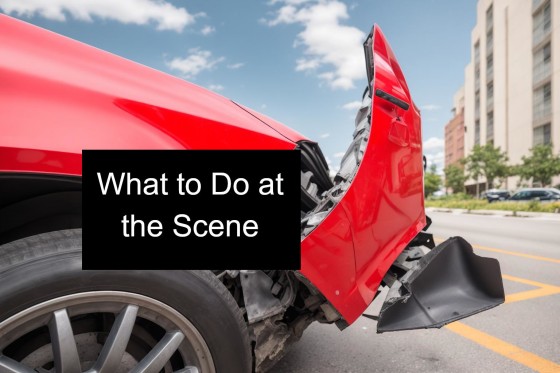 When you have an accident it is imperative to call the police, stay at the scene, and exchange insurance information with all drivers who were involved in the accident. It is important to get the names of any witnesses and take pictures if possible.
You should save every accident-related medical bill that you acquire. Remember to save bills from physical therapy, float therapy and cryogenic therapy, just as you would any other medical bills. Save the receipts from prescription, non-prescription, and homeopathic therapy.
When you have an accident, you should always be checked out by a doctor even if you feel well. If you delay your trip to the doctor, you may hurt your case. You should also get documentation of any time that you have missed off of work from your company's HR Department. If you have missed an important life event due to your accident, remember to document that as well.
Once you have all your paperwork together, you should contact an attorney for a consultation about your case. You should never ever accept an offer from an insurance company without first consulting with an attorney.
A person should always wear a seatbelt, but let's face it, sometimes we forget. There are many things that can cause injuries in an accident and every accident deserves a thorough investigation.