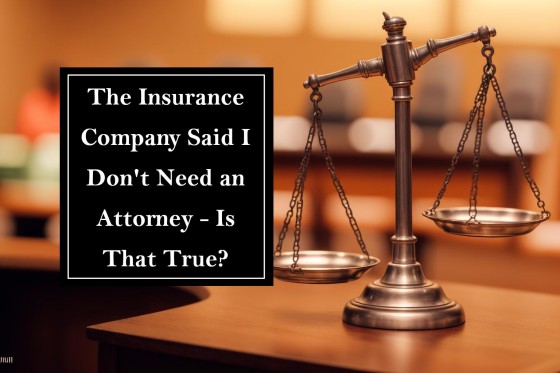 You have been in an accident and don't know what to do. You may be experiencing mixed feelings about what just happened, questioning what you could have done so that things might have turned out differently. But wasting precious time on those thoughts and feelings will not get your injuries resolved nor will they fix the damage to your personal property, if that also happened.
You should act proactively to get medical attention and look after your health. And you should keep a journal of everything that has been done to you since that fateful day.
Putting pen to paper will help clear your mind and give you a tool that will allow you to have on hand all the information related to your accident. It may come in handy when you least expect it.
If you took pictures on the day of the accident, keep them close by as well.
Should You Call Your Insurance Company After The Accident?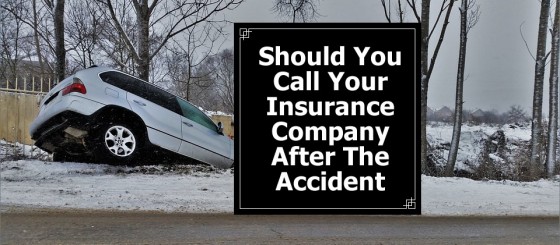 Definitely! Any injuries attributable to your accident should be paid under your car insurance personal injury protection (PIP) benefits.
You can also use your health insurance to pay for any deductible or co-pays, but auto insurance coverage is primary after an accident and you should not hesitate to use it.
How Will Your Insurance Company React?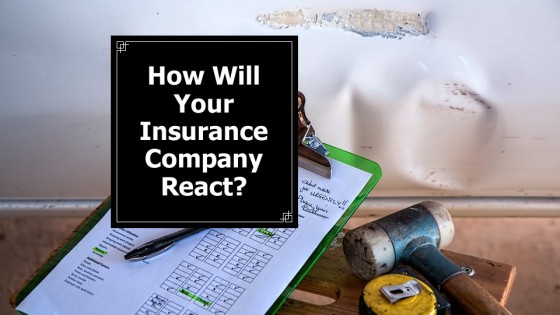 You might expect your insurance company to make you feel like they are on your side. However, in most cases, the insurance company will assign an adjuster to handle the claim who, while trying to do a perfectly good job, might end up not paying you as much as you might have expected. After all, their policies and procedures are there to make sure they don't overpay!
You may end up not even receiving a moderate amount for your claim, especially without the help of a lawyer.
Your insurance company, via their adjuster, may try to convince you that they will work with you to reach the fairest amount and that you have no need to call an attorney. Why would they say that? Because they are more experienced than you and they know that they will very likely convince you to accept to have the case settled for much less than it is worth. And it is not some dollars here or there, it may add up to thousands of dollars that will not end up in your pocket.
Call Personal Injury Lawyer Richard Morse Right Away!
This might be the most important phone call you make. And the end result might be that you will end up farther ahead than if you had tried to settle the claim on your own.
And why wouldn't you make that all-important call? Not only is the call free but you are never under any obligation to hire personal injury lawyer Richard Morse. Sit with your attorney and explain the case to them. You will not be charged for the initial consultation.
Don't be afraid to do this, you will not be charged. Even if you were to sign an agreement and then change your mind, you have three days to cancel the contract. And in many cases he will work with you on a contingency basis, meaning you will only owe any money if the case is successful.